pvk_bazaar
work in progress
77% doneKeep an eye on this, it will probably be updated daily.
UPDATE: MORE PHOTOS OF PROGRESS
-map is booty steal.
-I know what most people are thinking, its a bit blocky. I will be adding curves in fo sho.
-updated some stuff on the combat, as you can see from the bridges, the kegs could become quite deadly, but some of the bridges are low enough for vikings to shank at and for knights to shoot.
-im working on the building aspect now, so the players can freerun all over the place (jumping from roof to roof, entity to roof etc)
-the vikings and pirates will have to steel from a castle at the end of the bazaar. once they have the chests they can find many ways to make it back to their base (ie tunnels, rooftop ,alley ways etc.)
- 2Dskybox created
-Sun
-extra light added/ more to come
-3D skybox/cubemaps/some water/knight spawn major update/vikings spawn displacements/tunnels/scallywag secrets/traps still to come
- at the stairs location i will be adding some statues, rocks, displacements to provide cover for attacking teams, this will allow teams to attack the knights with some cover from the new archers in beta II. It will also provide a nice ambushing tactic for the heavy knights however.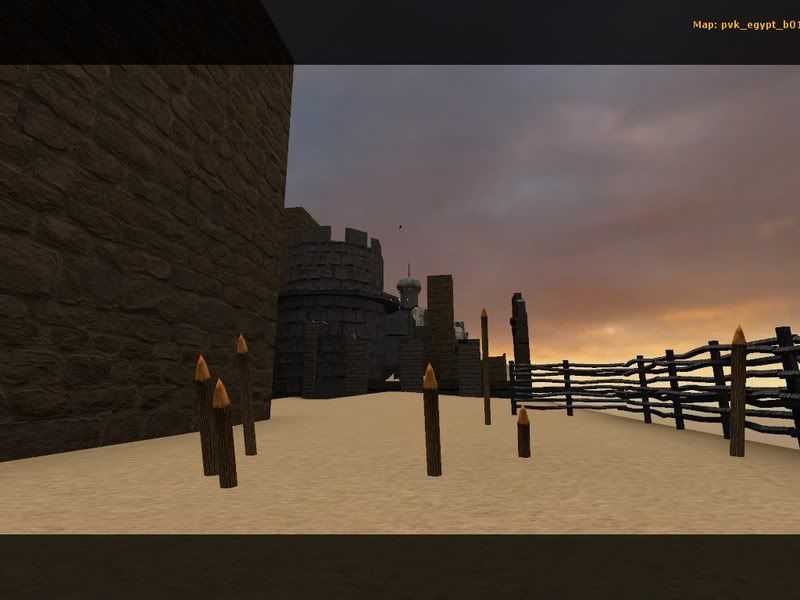 Vikings spawn - displacements coming soon (thanks for the fence LordTrilobite)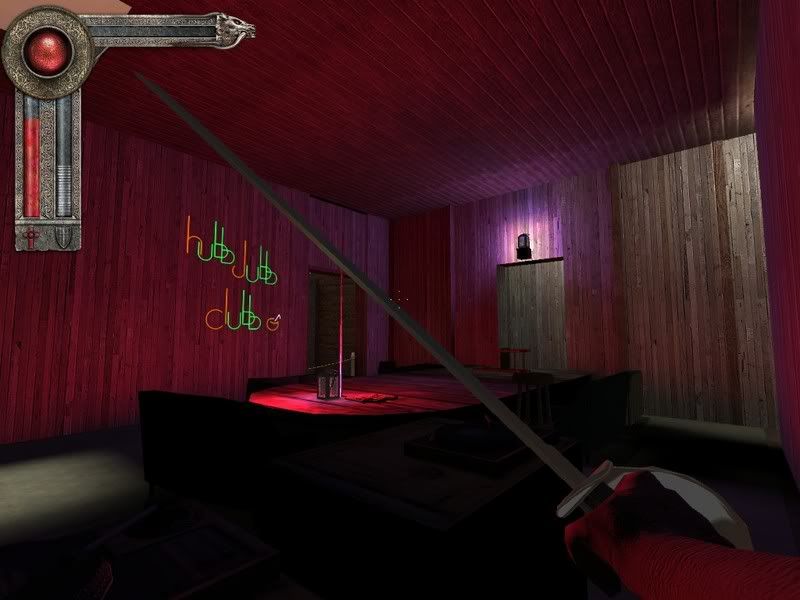 hubb jubb Strip Club
Damn You Rooftops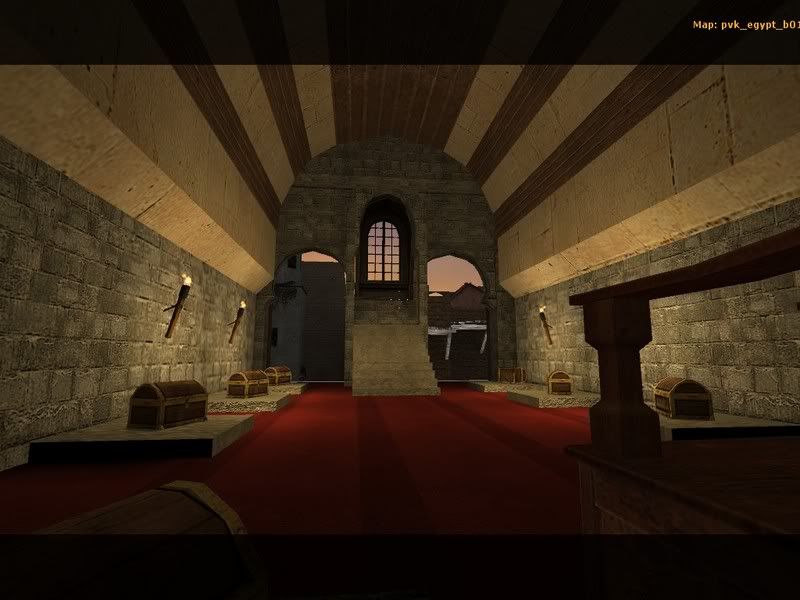 knight chest zone
hubb jubb Strip Club roof top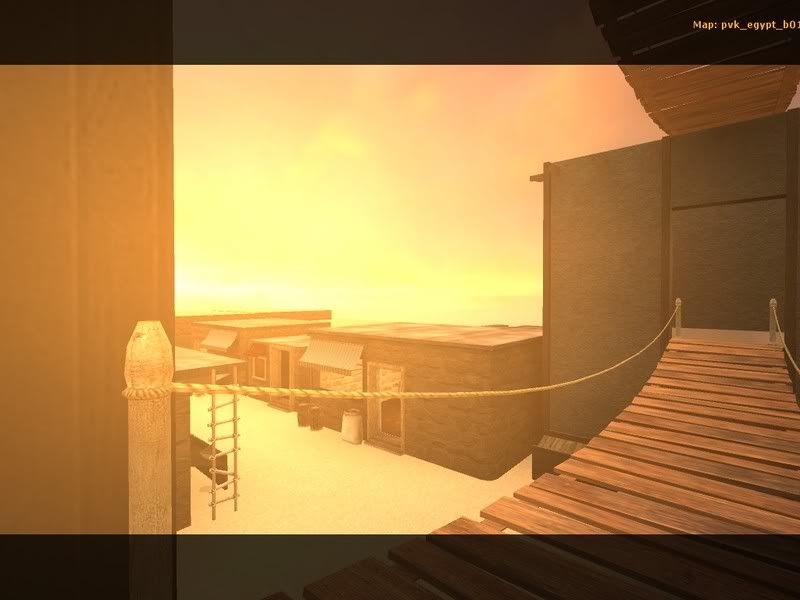 Bazaar bridges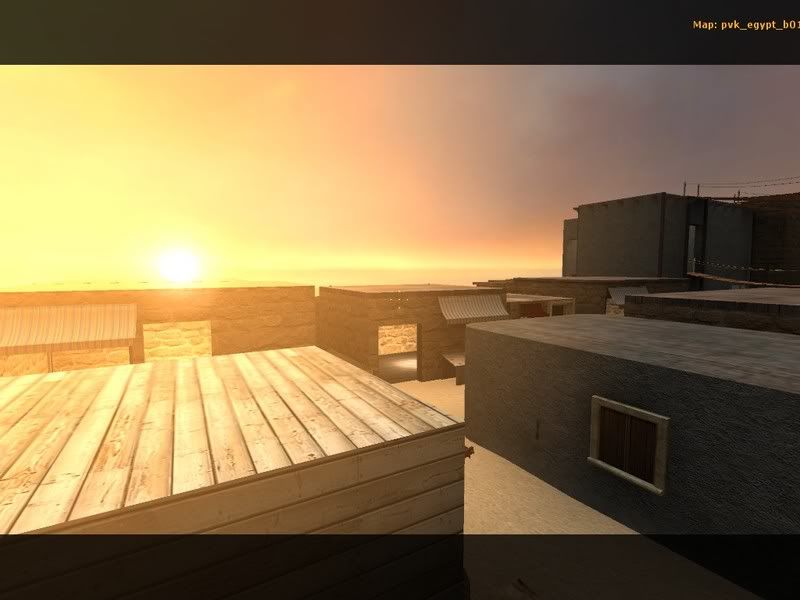 Pirate Spawn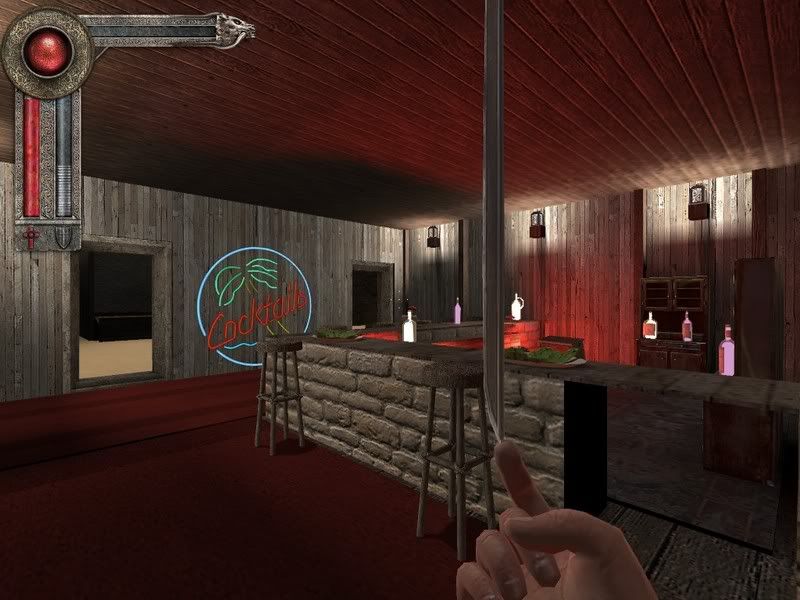 hubb jubb Club at bazaar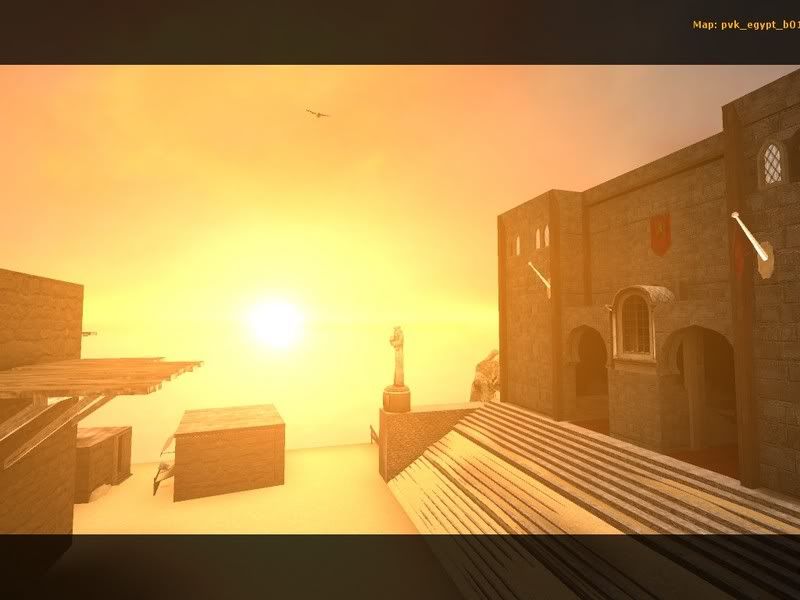 Desert sun
Updated castle.
THIS MAP WILL BE BOOTY.
its my first map ever! A few weeks ago i didnt even know how to use this thing, now i know! hooray! im not a noob at hammerz lol
The map should be done before the new patch.