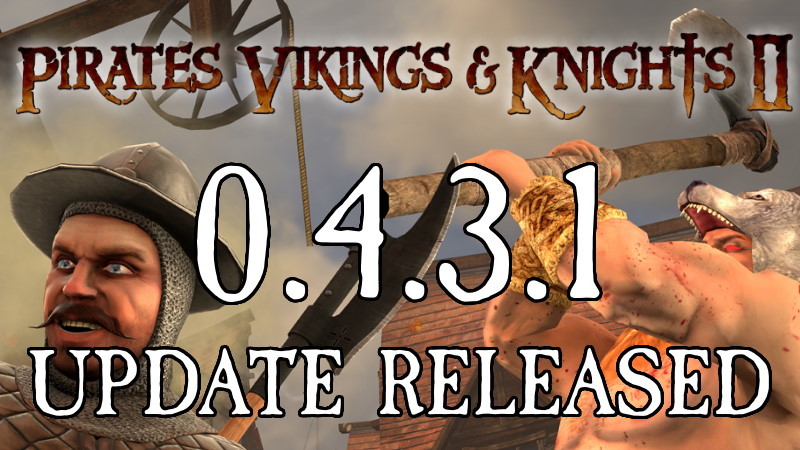 An update to PVKII has been released. The update will be applied automatically when you restart the game. Server admins, please update your servers!
SCREENSHOTS & HIGHLIGHTS

Archer longbow now displays fire effects in first person when holding a special





New parry dagger model and texture for Assassin



Added bisection dismemberment
CHANGELOG
View full changelog here.
Check out PVKII Online!
Official Site | Official Forums | Official Discord
Facebook | Youtube | Twitter |
Instagram |
Trello | modDB