Get hyped!
PVKII Gore and More Beta 0.4.0.0 arrives on Sunday. Celebrate with us, squash some bugs, and have a bloody good time. Come out and play with us this Sunday April 1 at 1:30 EST / GMT-5. Refer to the Steam Community Hub Event for most accurate time for your area.
We'll be playing on these servers and more:
MrAgent's 0.4.0.0 Official Server
Spirrwell's Vanilla Rotation
Slammin' Butt Pirates Servers
Testudo Cohort Vanilla Server
*Server listings are subject to change.
We'd ask that you please adhere to all server rules for the game and on discord, and follow any rules enforced by server admins, developers, or testers throughout the event. Sounds easy, and we'll have fun!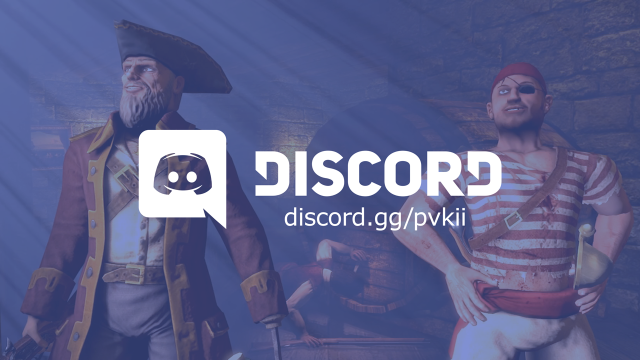 Join the conversation on the official PVKII Discord! Interact with devs, testers, creators, and community!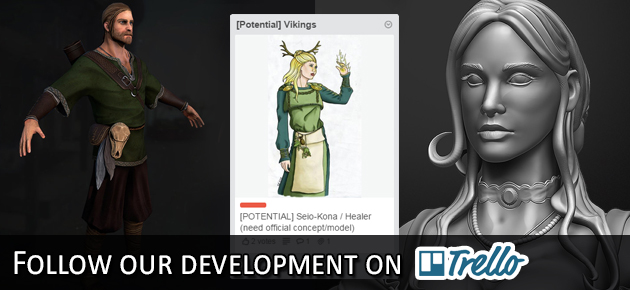 Follow us on Trello for the latest development buzz, and as always, follow us on Facebook and Twitter for more updates.

Keep an eye out in the coming days for release notes on our Gore and More PVKII Beta 0.4.0.0 update!

PVKII Team
Octoshark Studios