Improved gunfire sounds that I found on some skyrim flintlock mods.
Preview Video:
[media]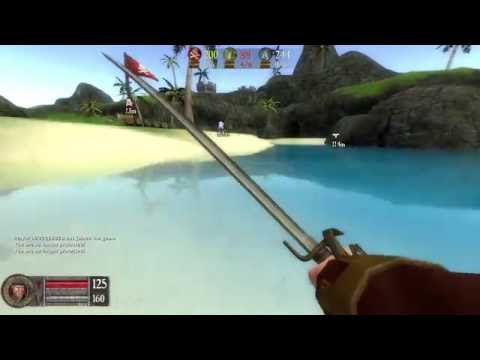 Note:
The Gothic Knight featured in the preview video is a unfinished test. He cannot be download as he is still being worked on.
Download Link:
http://www.mediafire...ring_Sounds.vpk
Sources:
Flintlock Pistols sound:
http://www.nexusmods...rim/mods/8533/?
Blunderbuss, Artisan's Flintlock Pistol, and Long Rifle sounds
:
http://www.nexusmods...im/mods/26653/?
Credits:
Flintlock Pistols sound
:
Mikloud
Blunderbuss, Artisan's Flintlock Pistol, and Long Rifle sounds
:
Ghosu