Hello everyone! My name's Brad Smith and I hope to join the PVKII team as a voice actor!
I've been doing VO online since 2008 for various animations, games and game mods, visual novels and audio dramas.
Here's a link to my most recent demo: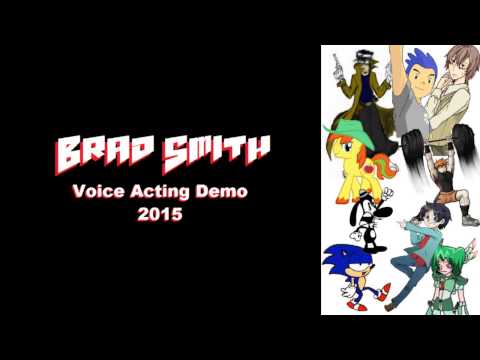 And here's a voice reel of some of my previous work (though mostly older stuff):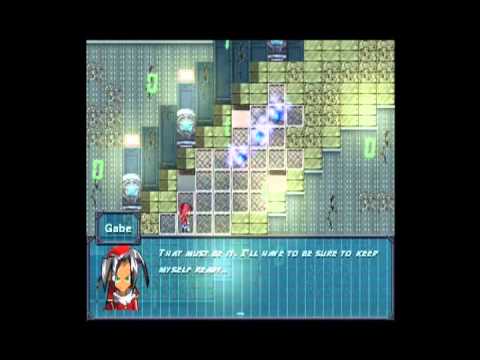 And lastly, a link to resume:
http://voicerocker.webs.com/resume.htm
I hope you all enjoy the demo reels!
Brad
---
PS. Colonel, you mentioned Titan XCIX. Seems like forever ago that I worked on that!