So I know people will want to post millions of bug posts most of which are likely already known. Various features weren't incomplete as well.

That being said, most of the bugs include in no particular order:

Animation/Attachments/Facial
Hint/Guidance
Achievements
Freeze Cam
FOV
Announcers/Sounds
Maps (not fully polished)



An extensive list wasn't made yet as builds on release tend to sometimes cause strange things to happen that may not be immediately known and the known bug list is quite long as well. May post some more detail on said bugs in the future. If you wish to post regardless be sure to do it here instead of a separate topic to avoid hundreds of topics of what will likely be known bugs.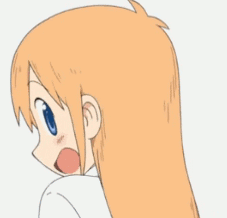 http://steamcommunit...m/groups/aclans Join and be pro today!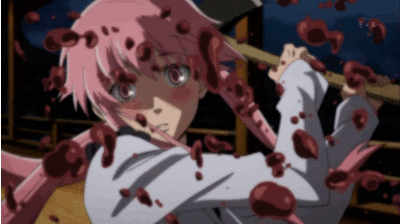 "I like axes"
--kokoronokawari
loli loli loli loli loli loli loli loli