Alright, the title isn't so clear, so I'll try to elaborate. Basically, the "Show Your Desktop" thread inspired me to try to make my own PVKII themed background. So what I ended up doing was something like this (sorry for the possible eye bleeding):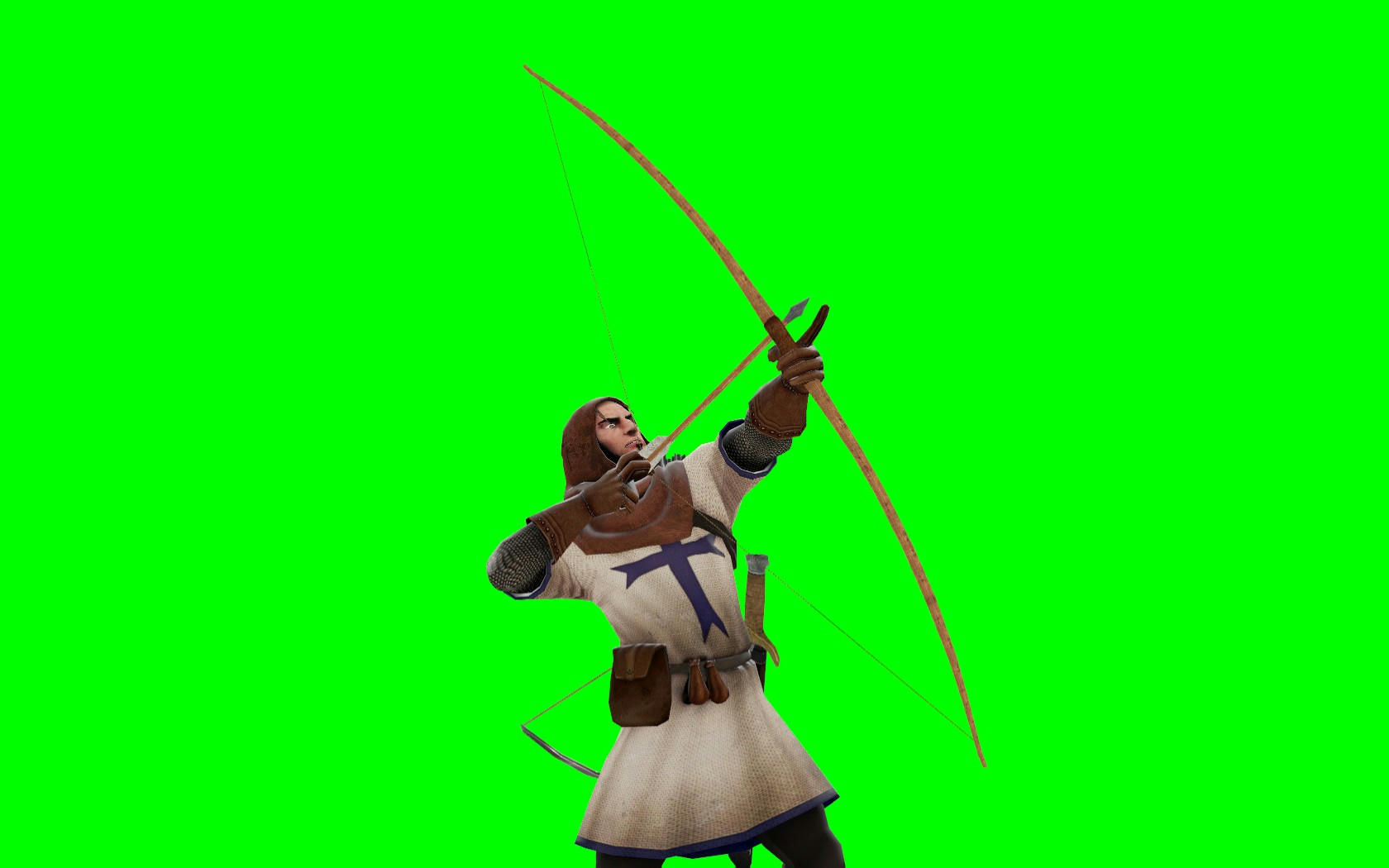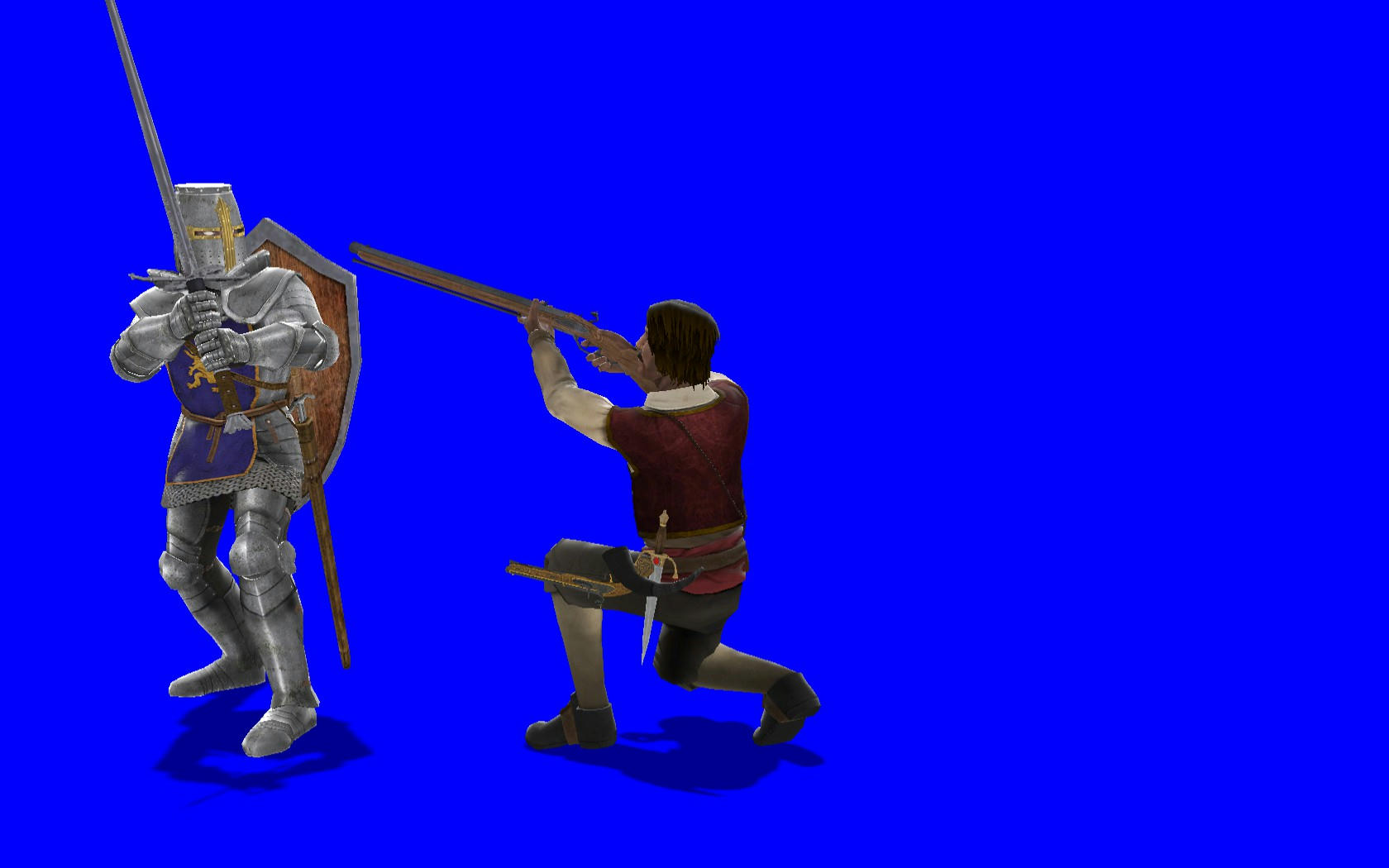 Basically, the idea was for a PVKII chroma key XD. However this isn't perfect as it does leave a kind of green or blue (depending on the background color) tint around the player. What I want to know is if there is a way to do this by using a screenshot or something and make the background completely transparent so I don't have to edit out the background?
I mean, I could create an image and use a custom texture with a background inside of Hammer, but then I'd be fighting the camera and positioning bots\players in the right place.