Hello to all you MAA enthusiasts. How would you like to play as the MAA? Haha, you can't. But you can however use his weapons such as the halberd and crossbow because the models were released in the PVKII 2.5 update.
It's simple, turn the Archer's crossbow into the MAA's crossbow and turn the Berserker's bigaxe into a halberd!
Don't believe me? Here: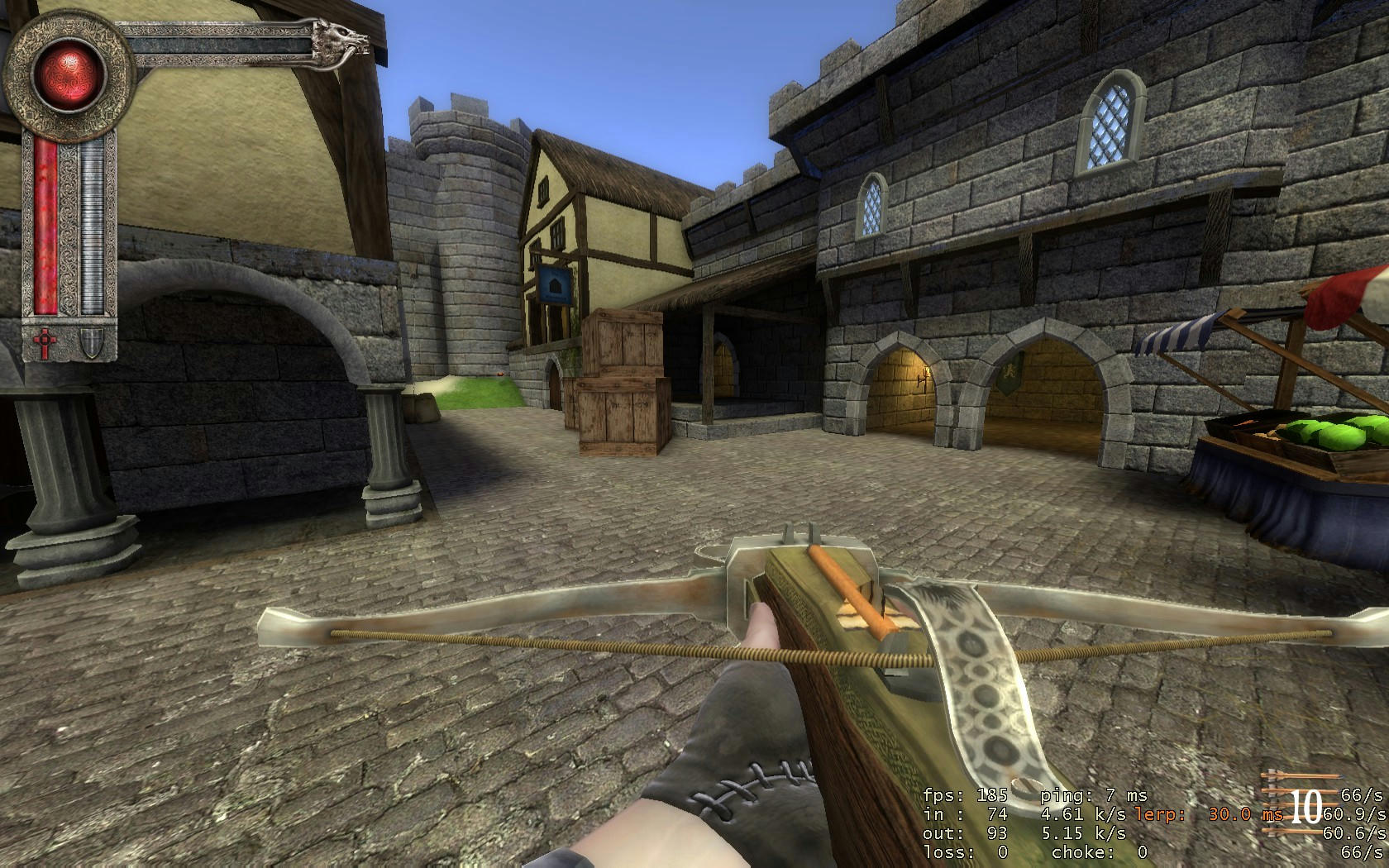 And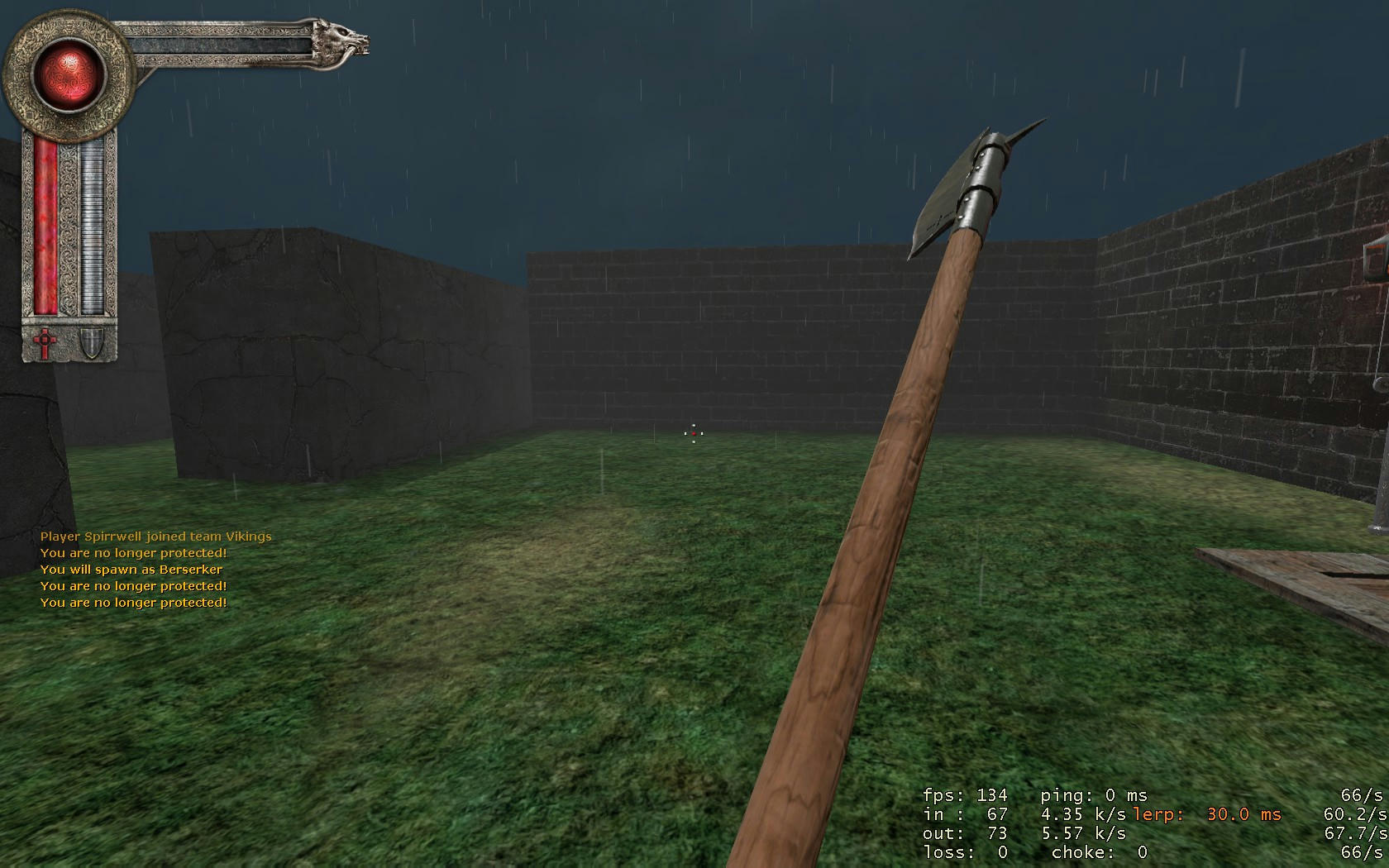 How does one do this you may ask? Well, you have to modify the weapon script for the bigaxe and crossbow and put it in your scripts folder. This however will crash if you go onto another server that is not running this script so this is for personal testing only.
And here are those scripts:
http://www.mediafire.com/download/mjgn3h68az3fuhb/scripts.zip
Enjoy! There seems to be other weapons as well, however I haven't gotten to them yet. The crossbow is perfect but the halberd is missing draw and holster animations.