If you've played in public servers, you've likely come across the hard-to-kill beta tester known as Denshin. If you've been fortunate enough to run into this anomaly of PVK ownage (or unfortunate enough), you've no doubt had your skull split a few times.
Well, Denshin has been kind enough to start a Youtube channel dedicated to commentary that will help get you to his level.
Take, for example, his newest upload, which teaches you the art and importance of using Specials.
[media]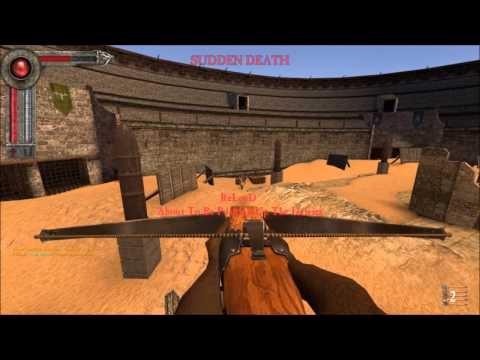 For more great instructional videos on the art of wreaking havoc in PVK, be sure you subscribe to his channel. With a little practice, and a lot of patience, you'll be able to return a few skull-splitting blows
http://www.youtube.c...TheDenshProblem