My first map
Good Evening
This is me brand new map and da first one, so do not be so shy boys.
Story:
The Knights have captured Pirates by sneak attack at night. They took them to Lord Mamonite for judgement.In the same time Vikings have pillaged a town near the Mamonite's palace and proceeded to the manor. When Knights have wake up they saw a horde of Norsemen storming the gate.They fought them back for a moment.In battle chaos, Pirates have opened prison carts and tried to find a secret dungeon with Lord's father grave with, as they heard from drunk cook they killed, BIG TREASURE. Vikings didn't want to lose, but the courtyard was defended by Knights. One gestir proposed to capture the garden and access to the old Roman sewers by a well to get below the Palace and get Knights from behind.
What will happen is up to players now.
Yer got screenshots now: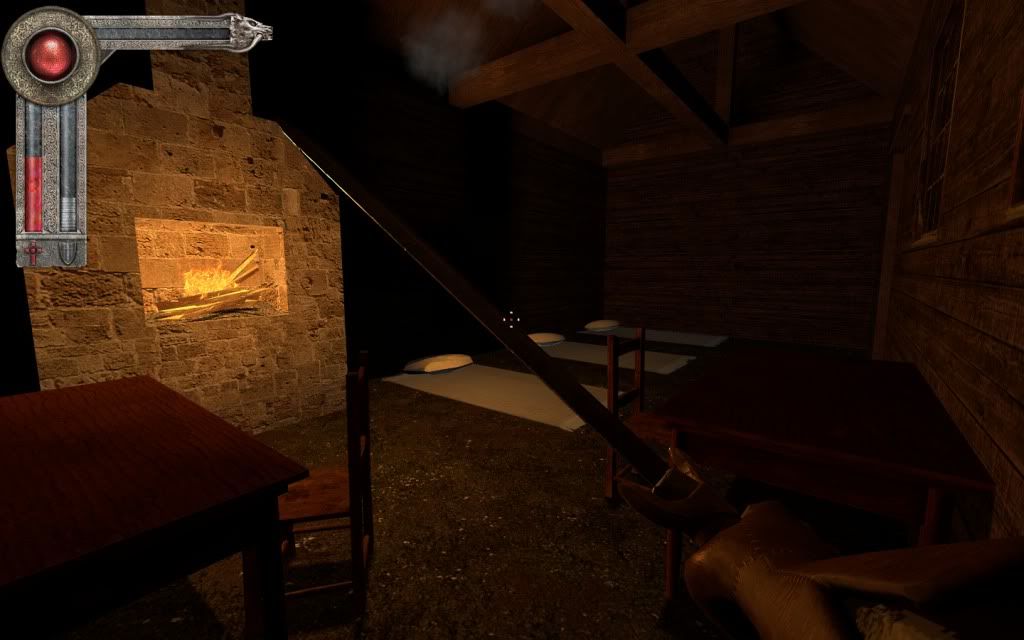 Knight's spawn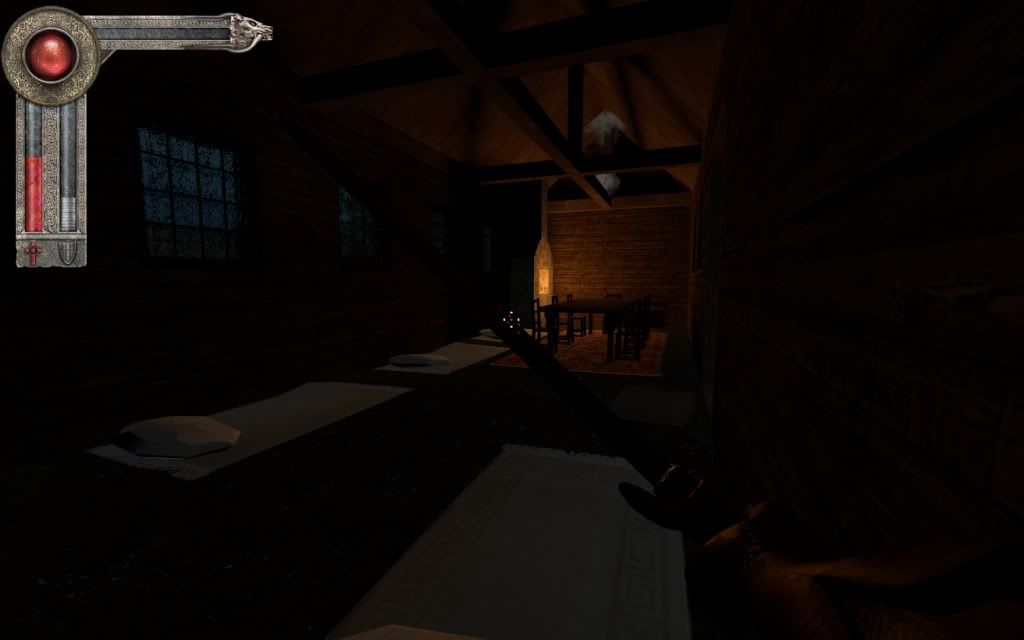 Knight's spawn (second house)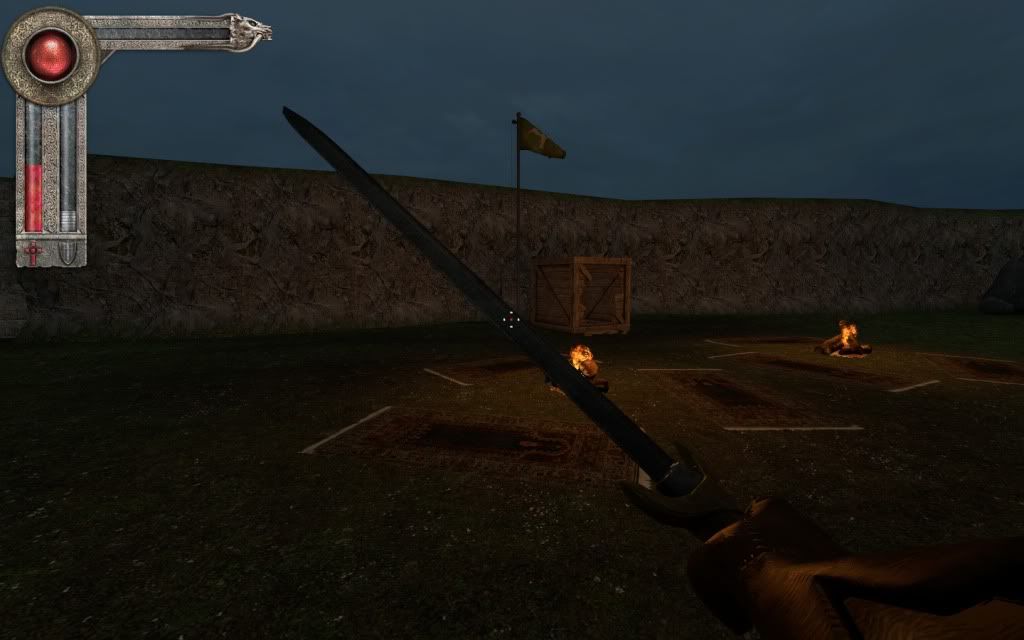 Viking spawn (I will try to make some tents,for now my map fridged when they were there)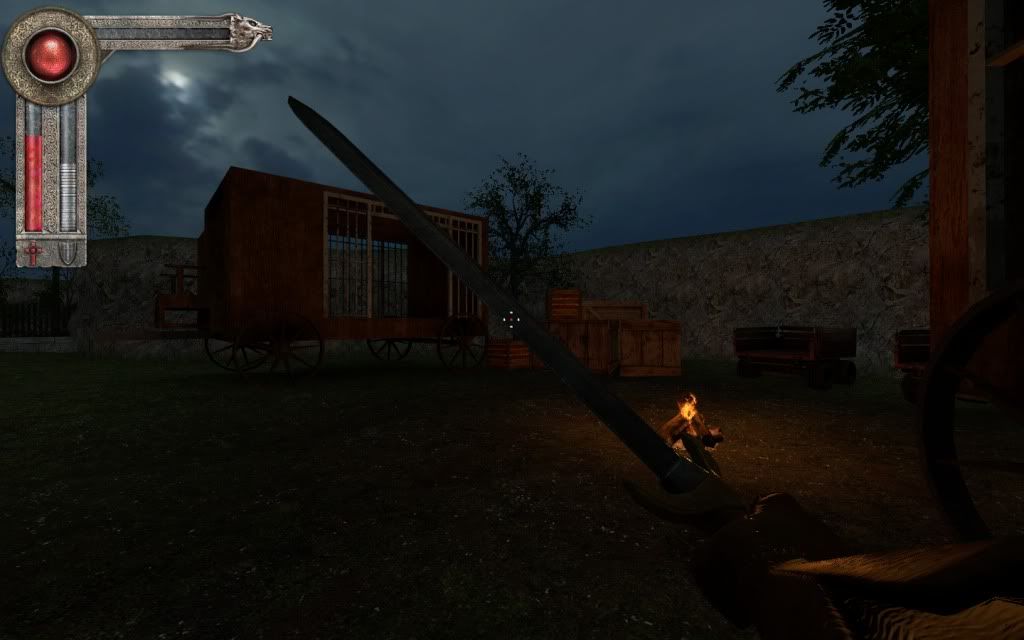 Pirate spawn
The Courtyard,first and main terrytory.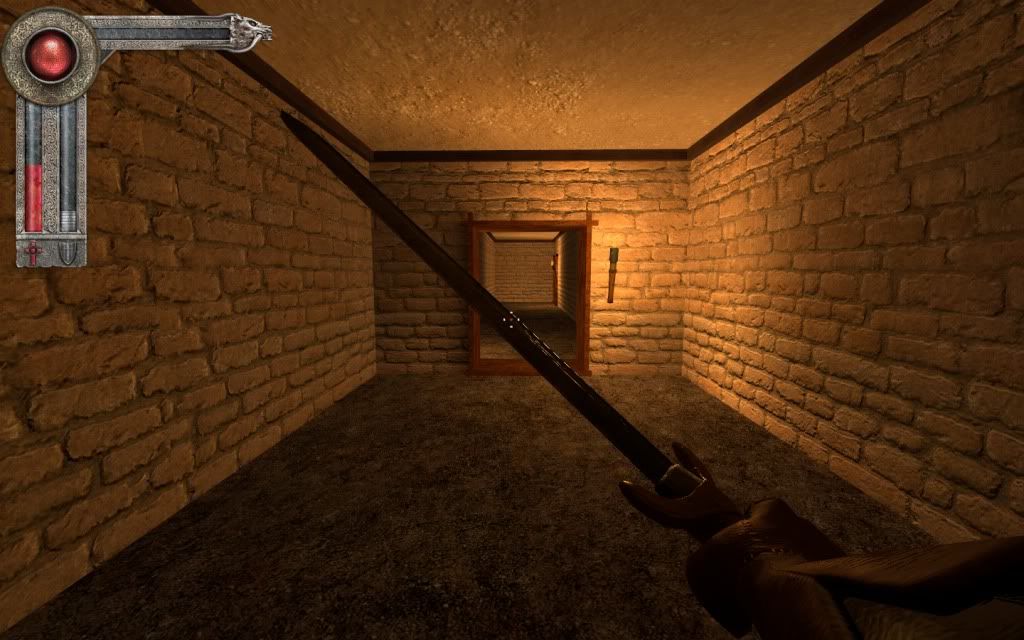 The basement entrance at Viking side
Place where basement connects with the crypt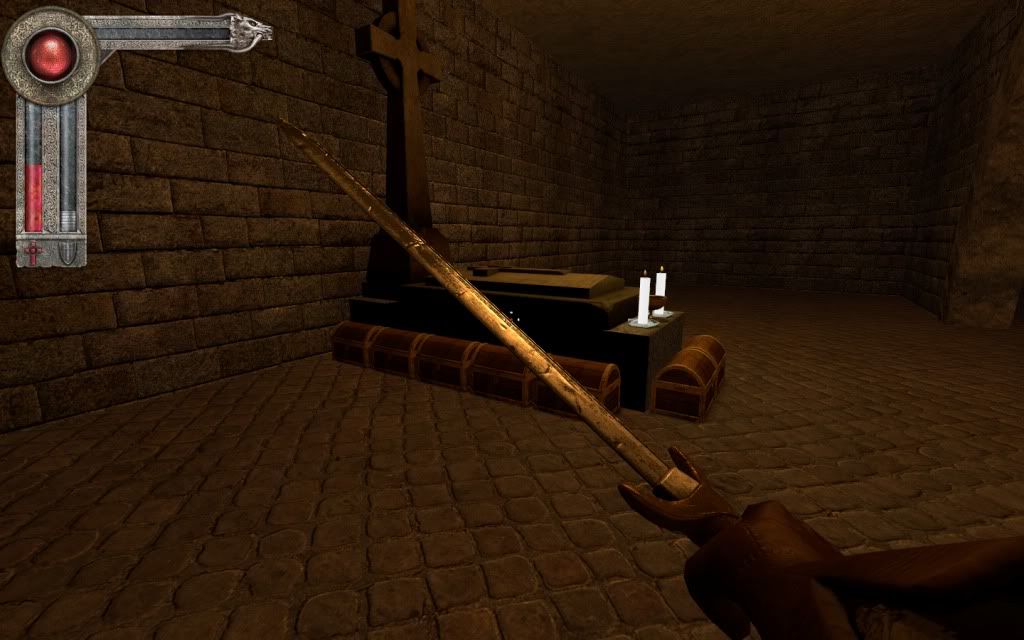 The crypt, second terrytory
One of 3 dining halls
To do: Lights,junk and windows in palace ; 3D skybox ; The garden, 3rd terrytory ; learn how to make water string that pushes people (fast transport between crypt and well)
Needed: Gold pile on the ground texture ; two bed textures or models ; time do do this
I'd like to know what you're thinking about this and I want to hear some suggestions.