forget what ducksause says about world domination, thats a secret!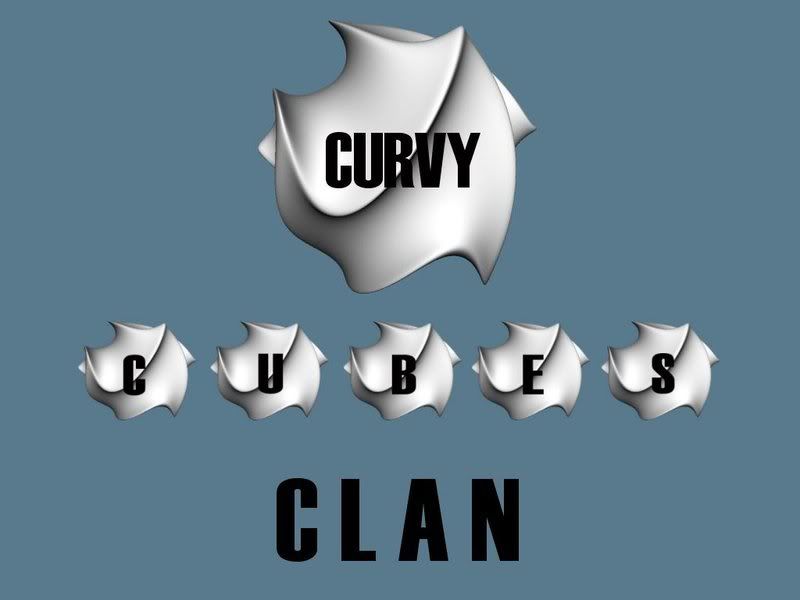 We're kind of a clan that likes to have fun and takes in an interest in aiding the new people(and snatching them from the claws of other clan recruiters) and train them to have fun in pvk2 and smash some pansy knights with poneh cheatz yeah ragnarok is a poneh! poneh power!
PVK2 only clan as of now with forums shared with the group: Cubical Studios
We have 13 members at the time im writing this, 5 are high council members with full admin rights on forums and some other privileges:P
All high council members are trustees only off course and won't abuse their power
Also members got voting rights to start a poll and vote in it to kick people they dont want in, actual joining applications are now handled by the high council members only to save time so members have no control in the actual coming of members.
Further they can vote in aspects in clan that are meant to change furthermore we are just a fun clan only which is why we want to have some activatity on members to vote and participate in forums:P most of all we just like to play PVK2 though
High Council Members:
High Council Members
- DuckSauce
- Fear
- Lord Trilobite
- Mieszko
- Hail Janrok
- Normal Members:
- Potato Juice
- Eviscerator
- Suspect-Device
- Zaz
- Beserker
- Captain Traxus
- Captain Laketon/Atreyu
- Phanrack
- Lord Kelvin
Inactive:
- Cardboxy
- Station
- Iris
uh yeah well so forum:
clicky
world domination here we come!!!!
The sauciest person in the world.