Reconstruction of a Dutch castle
I'm working on a reconstruction of the late medieval Castle of Egmond, of which only the foundations remain today in Egmond aan de Hoef, Holland. While parts of the ruin were still standing people have made drawings over time, so there's more than enough reference to make an accurate reconstruction of what the castle might have looked like.
It will be deathmatch, and here a preview: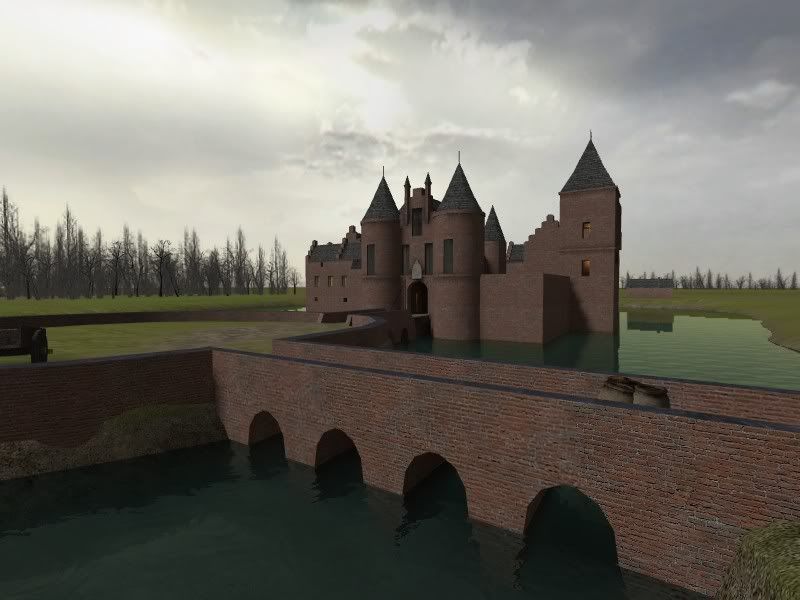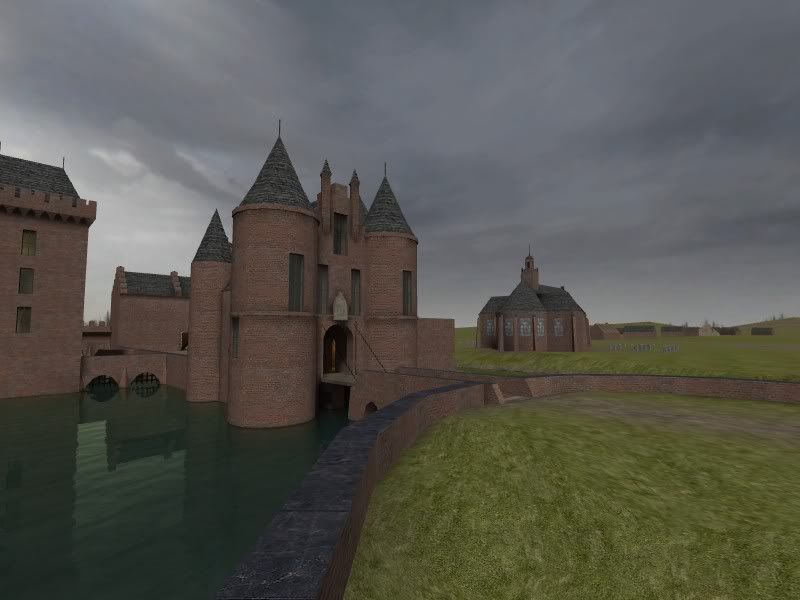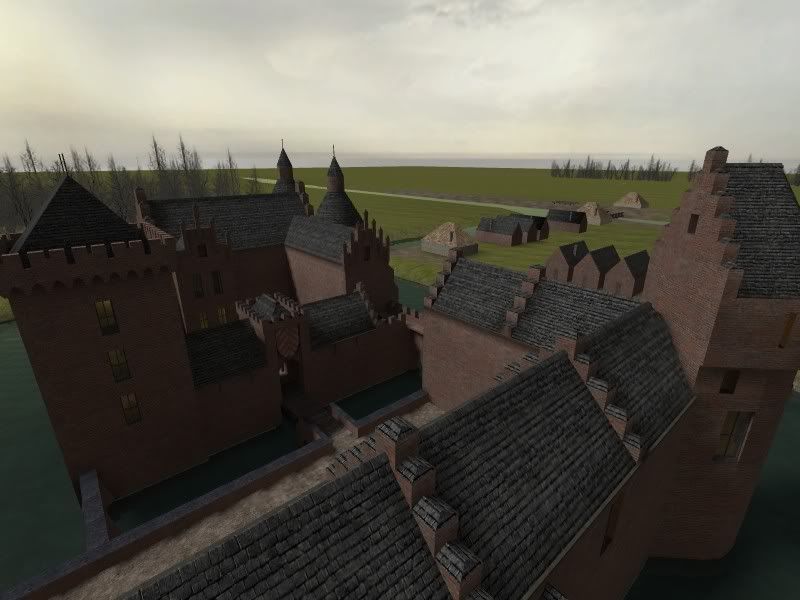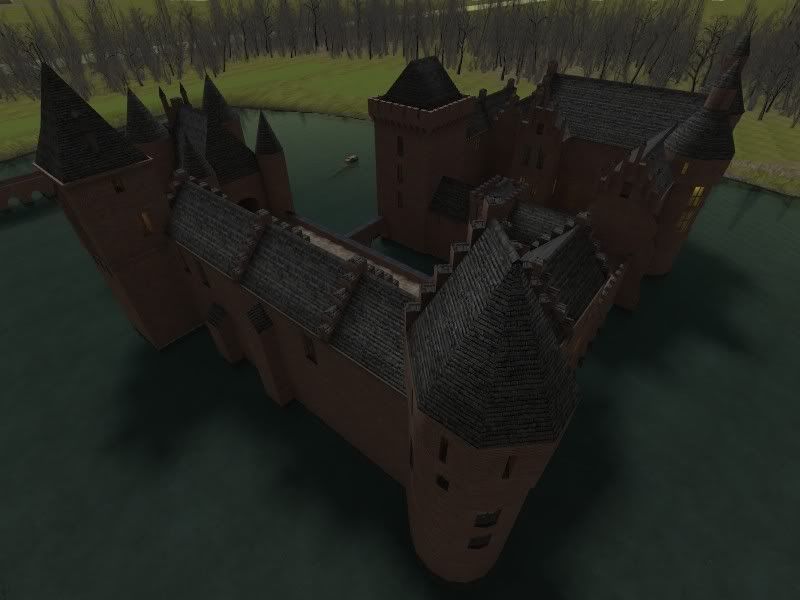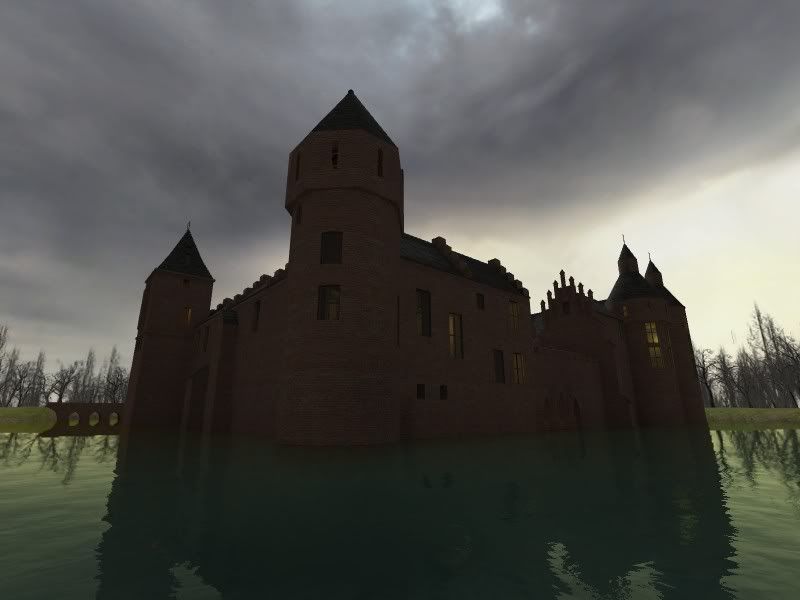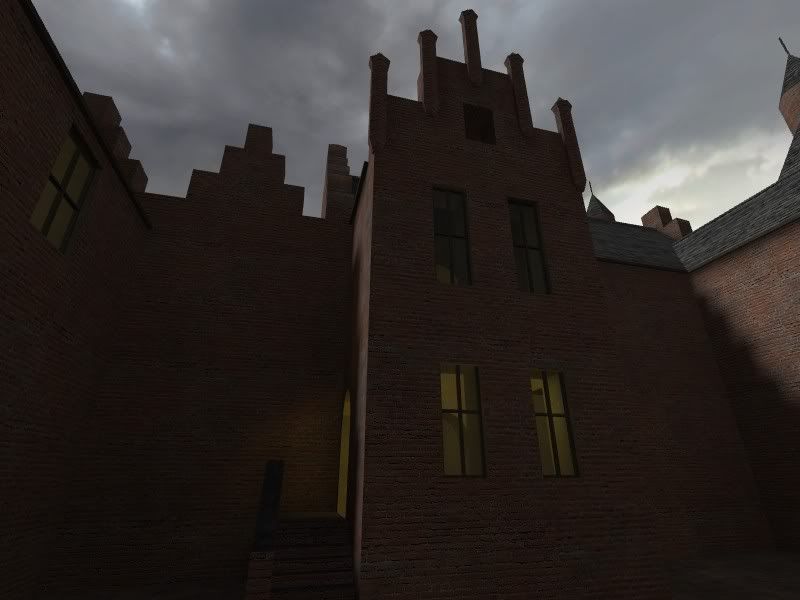 And some of the inside.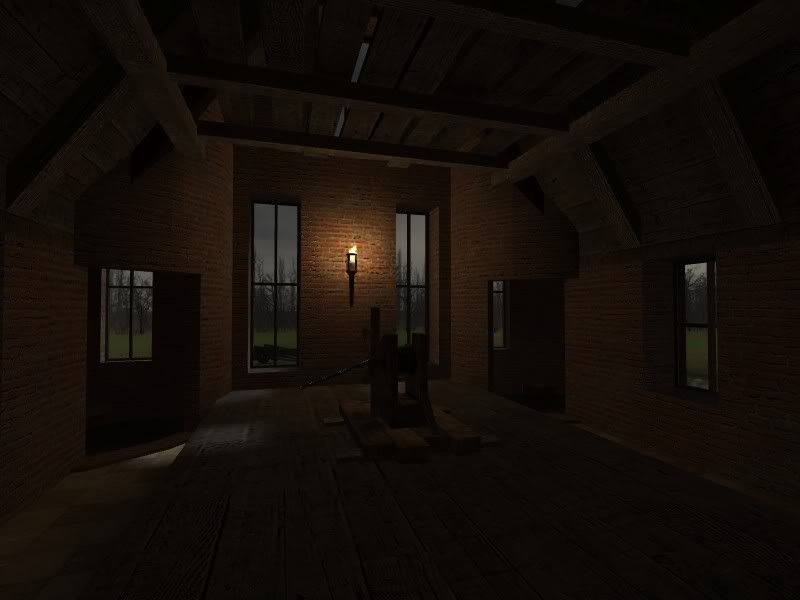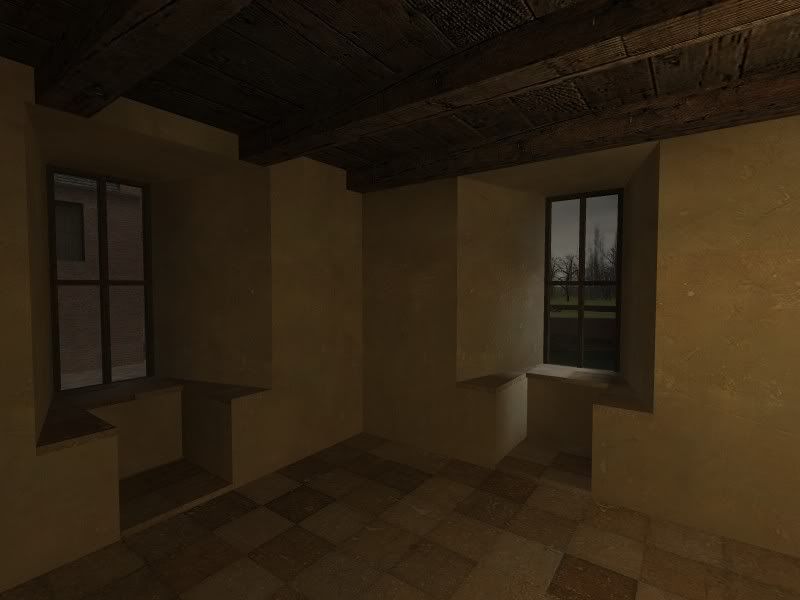 And here is a pic of how the foundations look: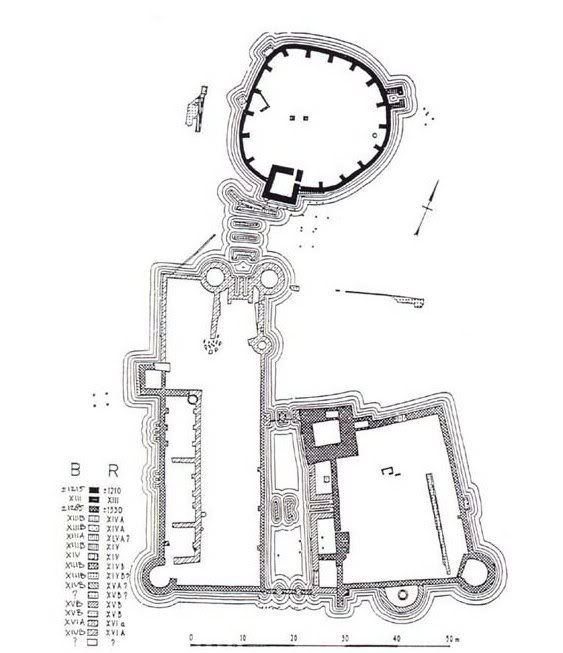 Update Nov 27 2008:
New screenshots.