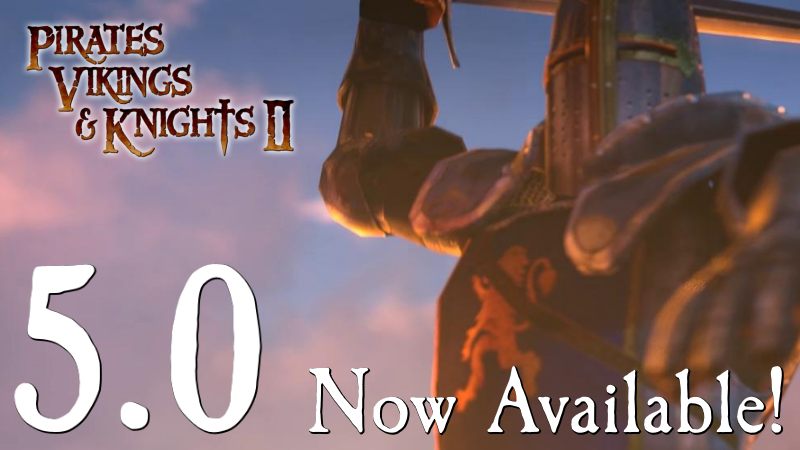 Hi, PVKII Dev Team here. We've been rather silent for quite a while but now we have some scrumptious balance changes for those who've stuck around!

This update introduces a revamped Combo System with an additional focus on special rebalance. As always, we'll be monitoring these changes and will make adjustments as necessary, so feedback is greatly appreciated. This update is also a precursor necessary for other things to come, like Buccaneer and Alternative Weapons! So that stuff will be right around the corner, how about that.
Screenshots!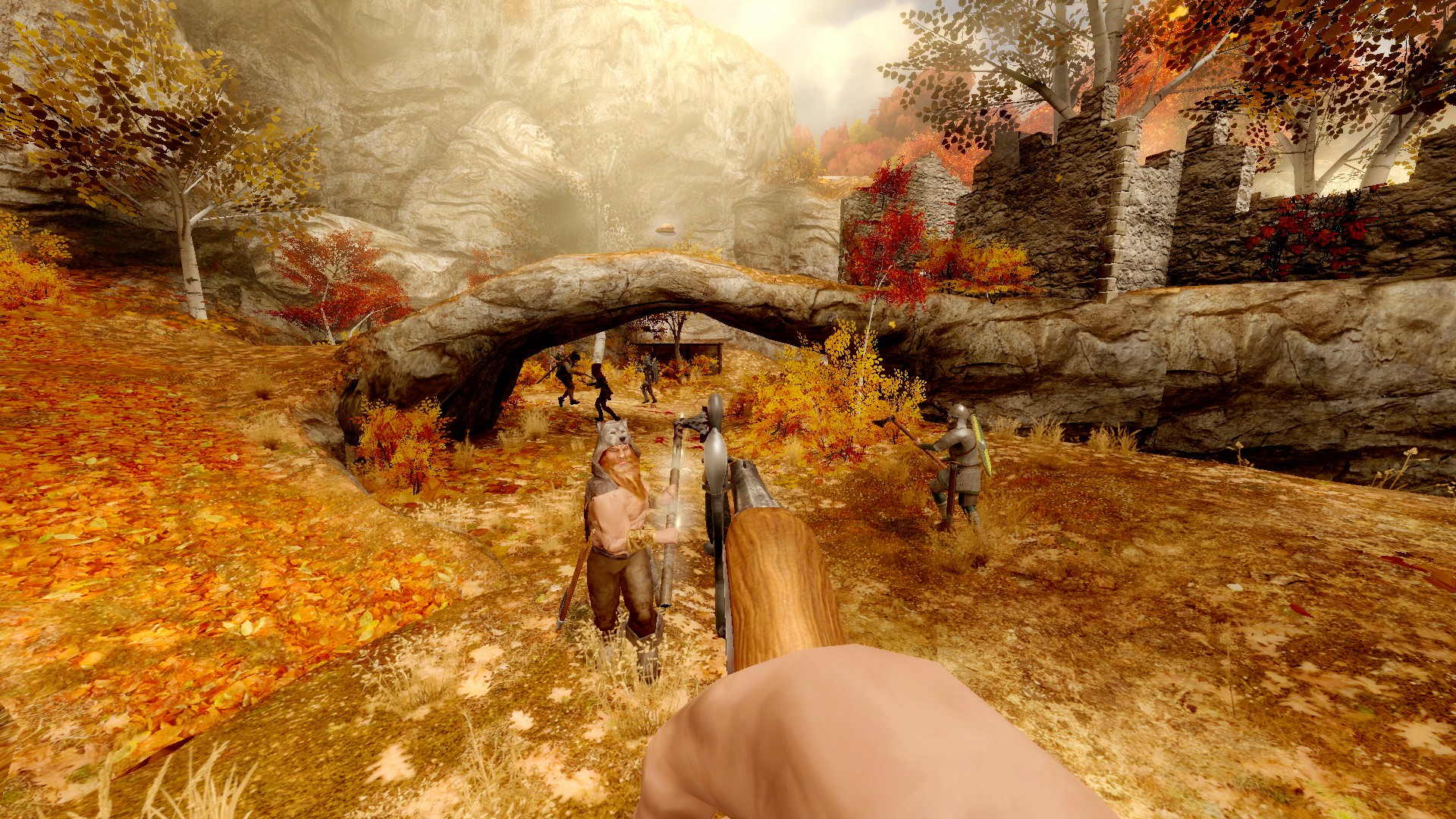 New Skirmisher First Person Animations!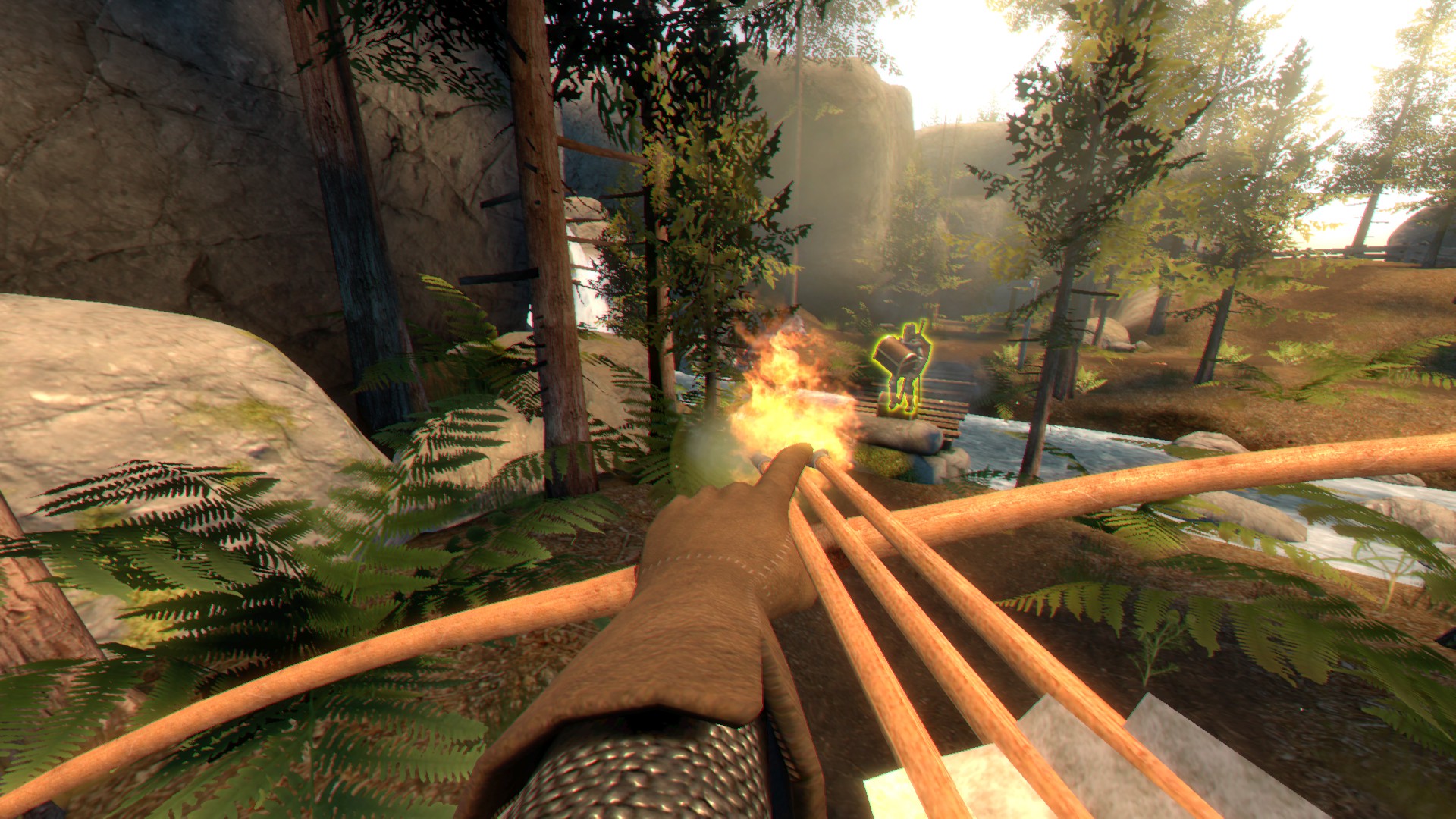 New Archer First Person Animations!


CHANGELOG
Disclaimer:
Due to some of the contents of this update, certain workshop mods will be rendered obsolete. These include player model changes and model / animation changes to the Skirmisher's Flintlock. You will need to disable them, so please accept our sincerest apologies in the form of these many changes to the game instead!
View changelog
here
!
Feel free to ask us devs for clarifications on the Combo System directly, a comprehensive video demonstration will be released in time. You can contact us in the PVKII Discord! https://discord.gg/pvkii

Stay tuned! Bigger, better things will come soon!