[media]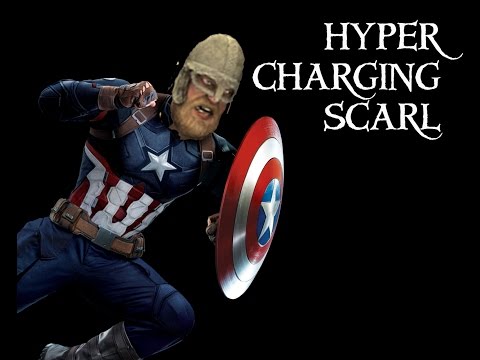 This stupid-looking will be yours soon, on the Steam Workshop (bots not included).
I'll eventually make a Gamebanana page but I'll keep it that way just to promote the upcoming update.
Special thanks to Spirr for making the animation work in-game. Recompiling models has never been an easy task for me.