So it begins again, Steam update causing people unable to play PVK2, ZPS, etc. like the Steam ID Ticket Error.

Let us hope it won't take as long as last time for Steam to fix it haha

Edit: Resolution: A fix that has been confirmed to work on SBP servers where the server owners must install SteamCMD instead of HLDS. If they already have SteamCMD they must update it.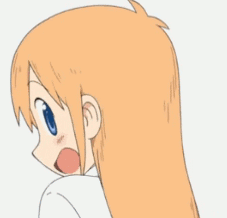 http://steamcommunit...m/groups/aclans Join and be pro today!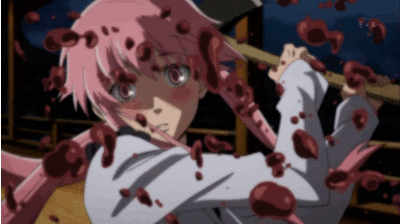 "I like axes"
--kokoronokawari
loli loli loli loli loli loli loli loli