Work in progress
UPDATED
On 1th of november
For a while now, i've been working on a PVKII map after i gave up on my previous WIP's a year or two ago. The map will be Trinket Wars and will be fully covered into snow. At the moment i'm still pretty much working on the layout and i plan on making the map bigger and much more detailed when i'm done with the layout. There are still alot of things to get improved such as the displacements and houses but i just thought it would be nice to share my WIP with the community.
This is the old layout ingame, there's now a cave in the middle with soon 3 paths leading to the 3 bases.
There's a 3d skybox with water around the map.
I also plan on making the 3d skybox much more crowded, i have already added a few displacements that turned out to big, will change that later.
Here's a shot of the current cave, probably where the vikings will spawn at the start of TW.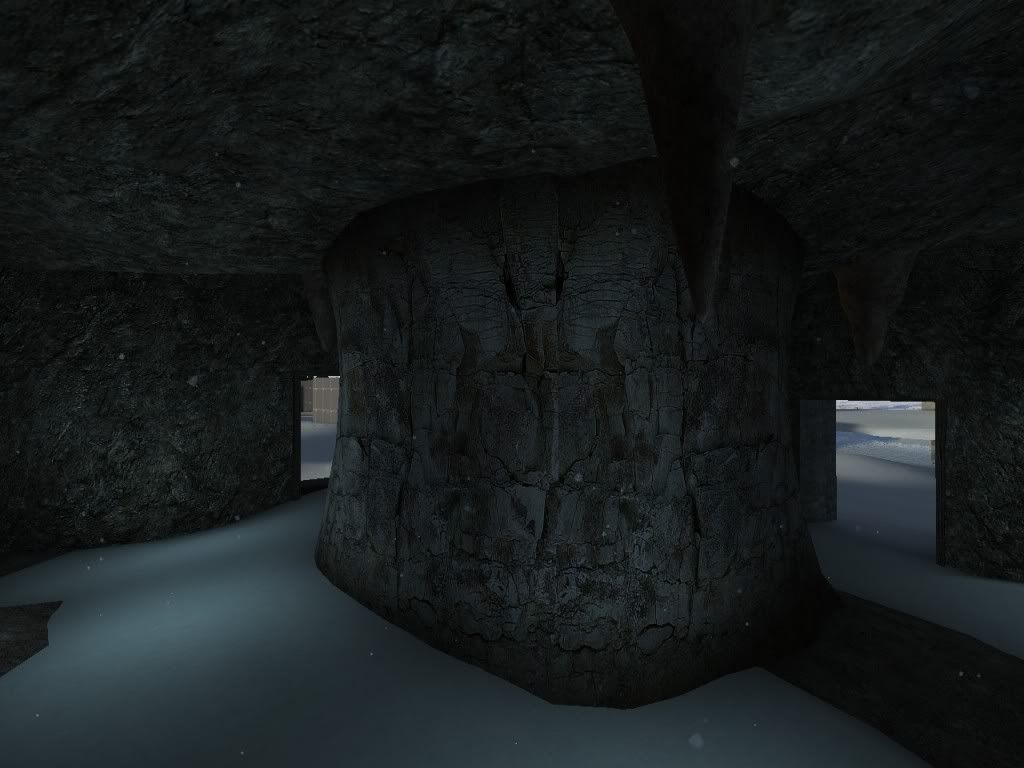 ::EDIT - Made a second entrance, changed lighting a bit.
and here's a small preview of how the map
looked like from the sides
:
Added cave in the middle which you cant see on this old pic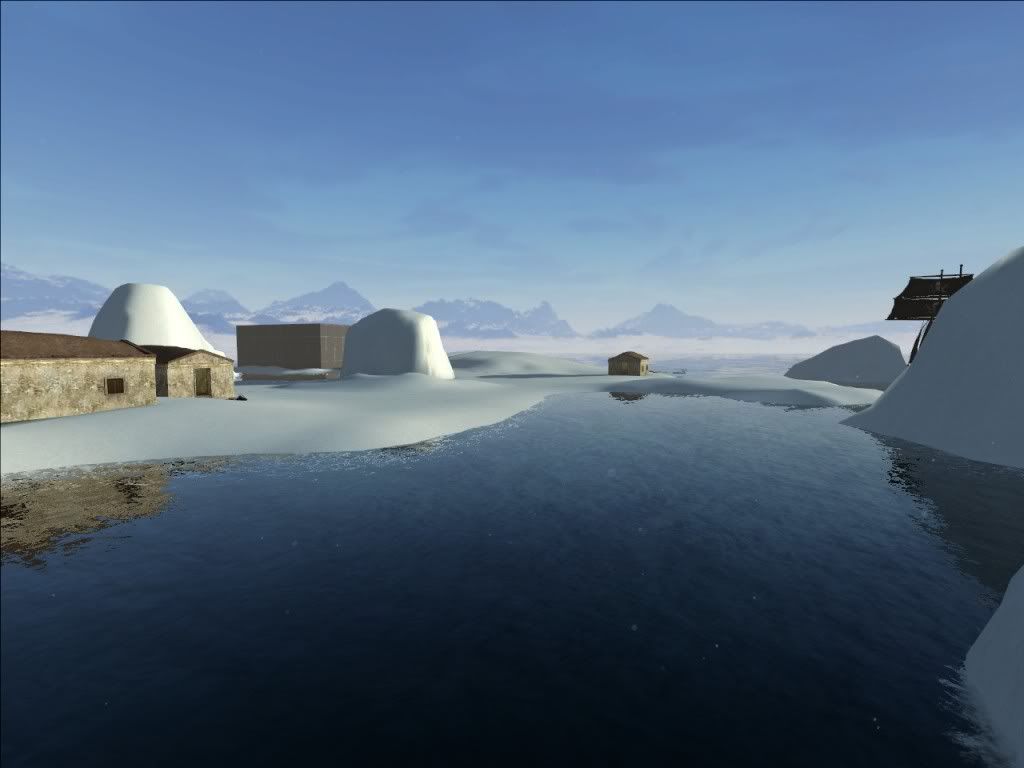 The pirate boat at the moment is the Pirates spawn, perhaps i'll make it more closed off like Island and Trium.
- I started working on the cave in the middle, made already one path, middle is 25% done. Here's a quick preview of the middle :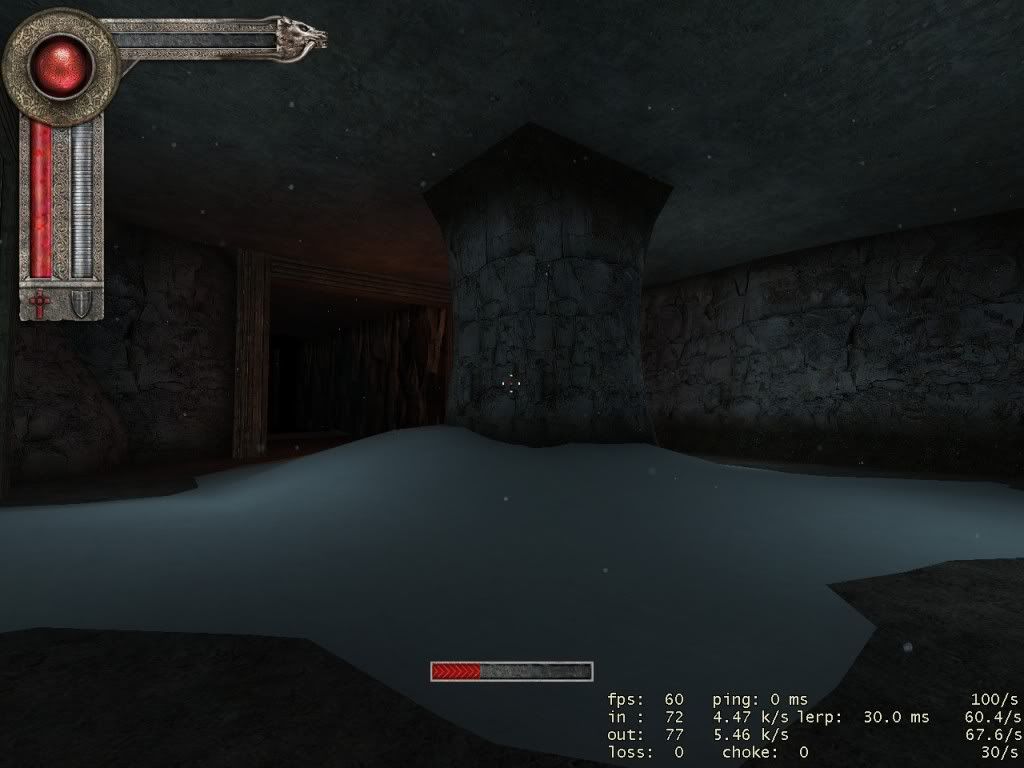 Feel free to give ideas, suggestions or opinions i'll be happy to recieve them. I'll post new pictures very soon.