WIP
Hello everybody!
I have started a new booty map called Bt_Pohjanmaa. It is an ancient fortress that have covered by ice in many centuries. Knights first found that amazing place but vikings conquered it when the great winter killed most of the knights there. Now that winter is gone and sun shines hapily knights decided to take back that fortress. Unfortunately knights met pirates when they were sailing to the ice island where the fortress is located and pirates followed knights there.
Some WIP screens here.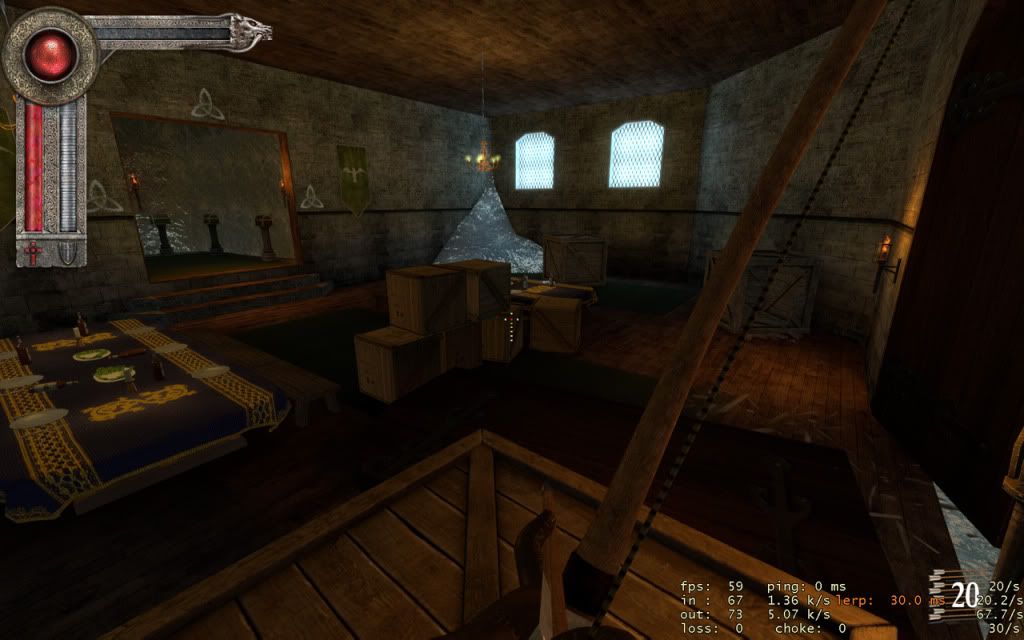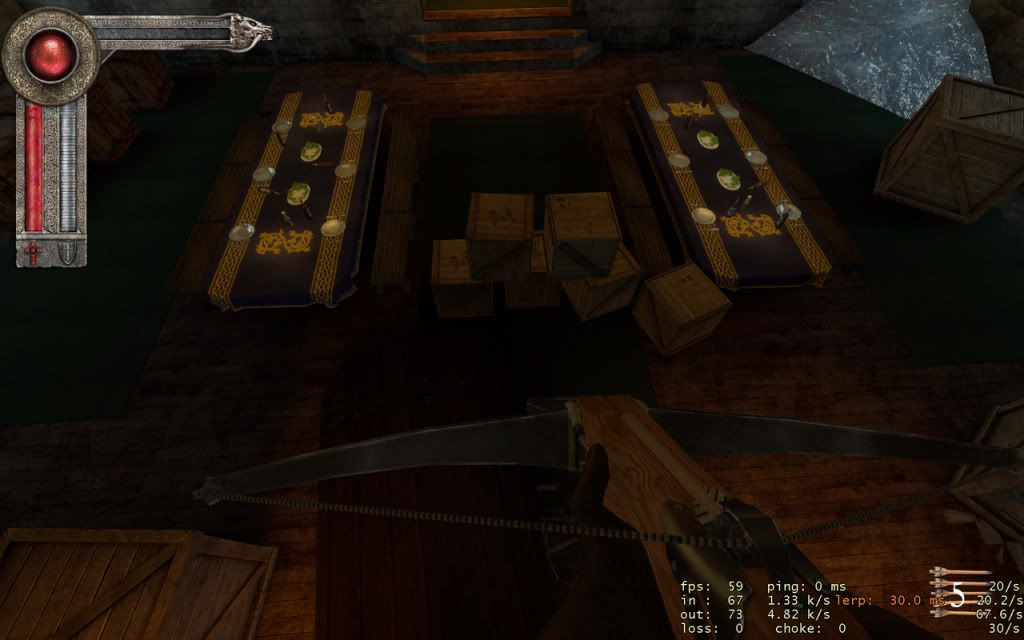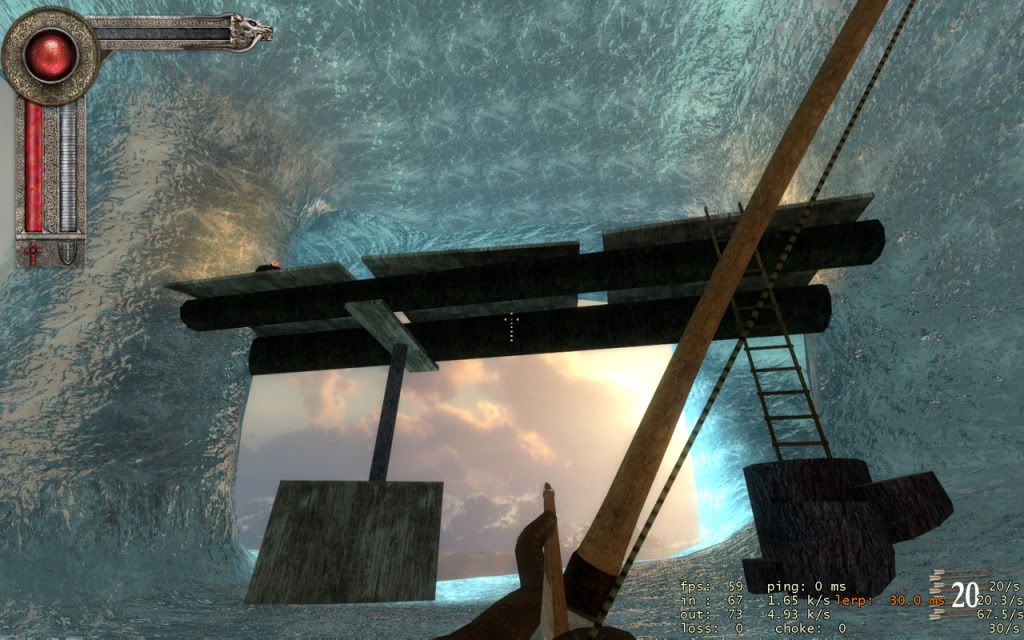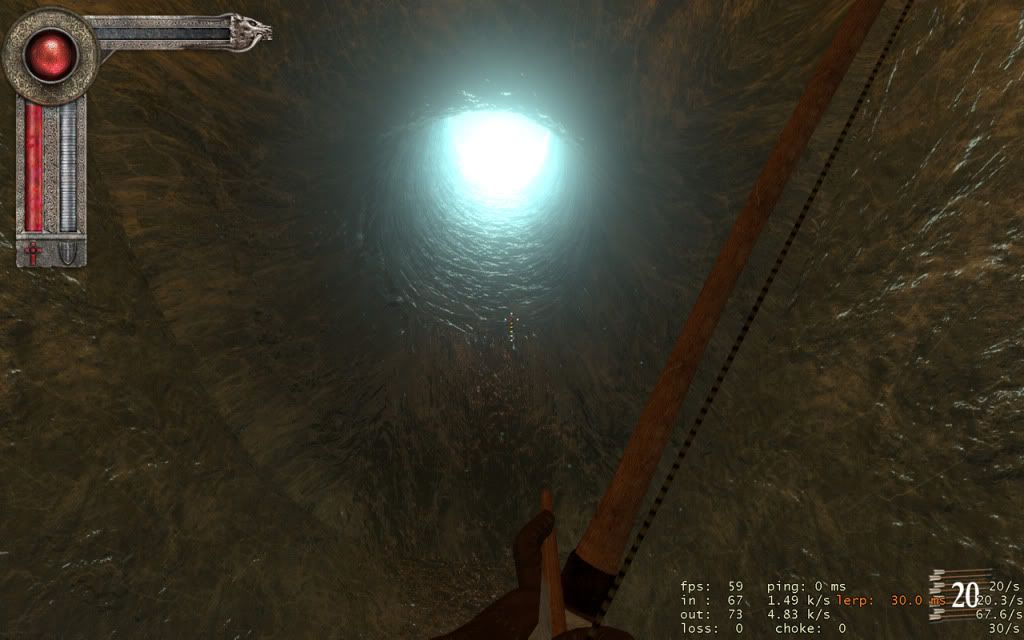 Edit: Here is the album where are all screens.
http://s819.photobucket.com/albums/zz113/F...otos/Pohjanmaa/