Glacier Progress & Gameplay Vlog
We decided to provide our fans with a more up-to-date snippet at how things are coming along. Instead of a live stream we opted to go with a quick video showcasing bt_glacier, a map concept rejuvenated by one of our outstanding, potential PVKII Developer Hurtcules. Dreamed up by ParrotofWar in a layout contest, and sliding from mapper to mapper, glacier has finally found a home. Hurtcules has been hard at work on the map, with the help from Koko and his testers, so keep an eye out for more in the coming months. Glacier is now entering the detail phase, and we hope to show you more of this fun map in the future. Check out the Development vlog below!
MORE FROM THE PVKII TEAM...
Our Big Bling Mon! The Buccaneer Sculpting from Corvalho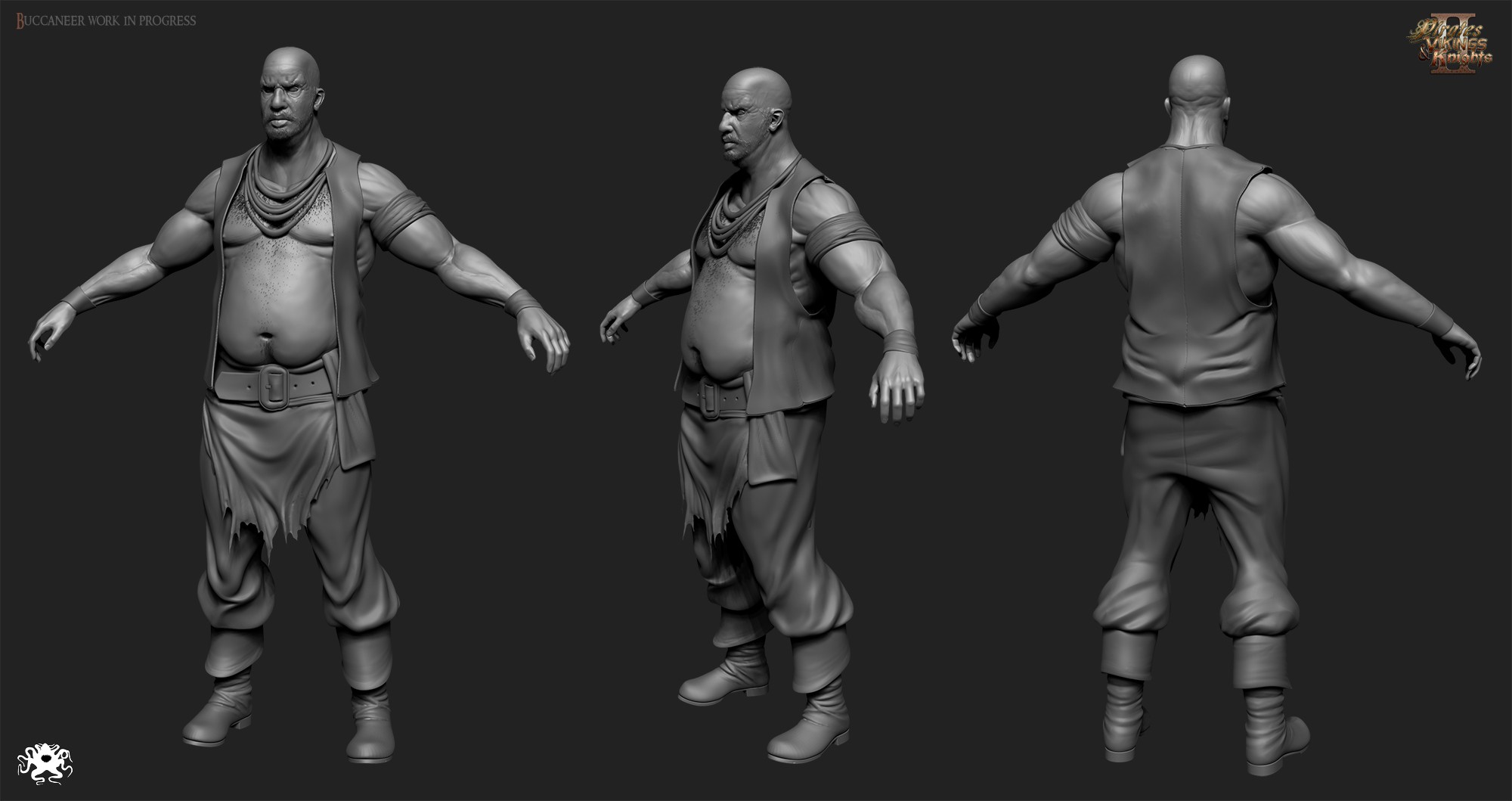 Corvalho gets ahead o' the game with Buccaneer Concept Art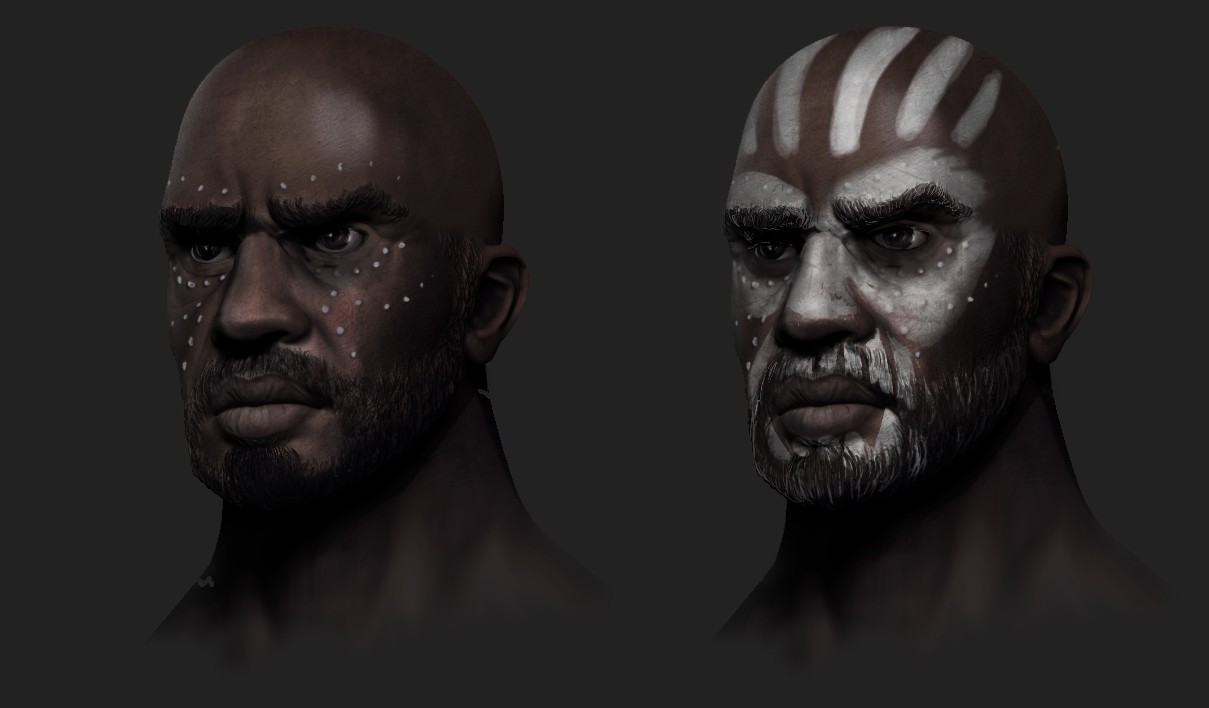 We continue to implement Bondi progress with open arms!
January 20 PVKII Bugfix Update
A bugfix update for PVKII has been released. Server owners, please update your servers. Thanks to Gaz, Felis, Spirrwell, and Koko (+testers)!
Changelog:
- Fixed chest removal exploit in Island and Pinegrove
- Fixed disconnect messages not showing up ("stuck in loading screen bug")
- Fixed potential crash on simulated bullet spawn
- Fixed potential crash if a player speaks during loading
EDIT:
Due to a mishap, the servers couldn't be updated via SteamCMD. This has been fixed, if you had the issue please try updating again.
Ah, but wait we're not done here...
We've got another dev vlog on the way featuring Bondi and Temple update gameplay as of January 17/16. Our coders continue to work on implementing and tweaking everything from animations to his signature special. Schatzmiester, one of our budding soon to be developers, is crafting an eeriely beautiful upgrade that does the classic proud.
Please, join us in welcoming two great gentlemen to the brotherhood of PVKII Production Managers. Welcome Felis to the role of Production Manager, and SaunaChum, to Assistant Production Manager. Both of these fine young lads will be of even more great influence as we push for more updates for PVKII.
If you are interested in contributing vector art for PVKII achievements in our upcoming release, click the picture below for more info. And as always, follow us on Trello for the latest development buzz.
Follow us on
Facebook
and
Twitter
for more updates and l
et us know what you think in the comments below!