Nominate PVKII for Mod of the Year 2016!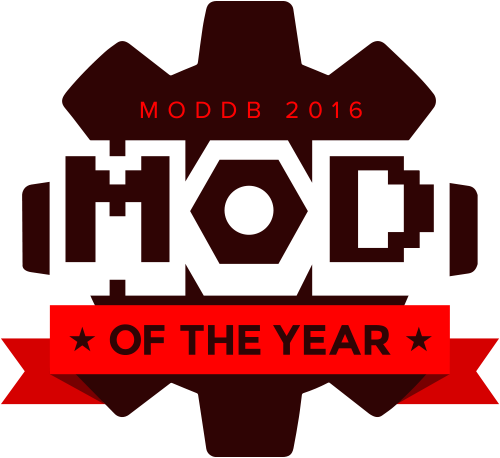 Moddb is throwing its annual Mod of the Year competition for 2016!
We're in the nomination round and need your votes! The top 100 move on to the next round of voting.
Head on over to our Moddb profile and vote for us, then find your other favorite mods and throw them a vote too!
Thank you everyone for your support!
EDIT: VOTING IS NOW CLOSED, THANK YOU TO EVERYONE WHO VOTED!