Windows 7
It seems everytime a new game starts/map changes, my sound effect gets lowered. I checked the options and everything is maxed and the same as it was when it was working fine in Vista. Since Windows 7, I have to alt-tab and go to my sound on the taskbar to raise PVK2's sound to max (it's low for some reason each time) to fix the issue then do it again on a new map/server.
Any ideas? XD Just an annoying inconvinence each time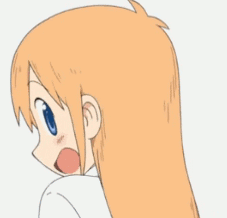 http://steamcommunit...m/groups/aclans Join and be pro today!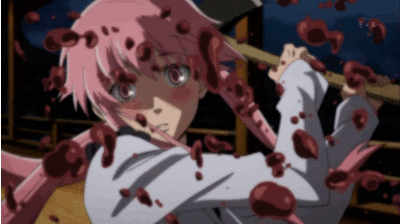 "I like axes"
--kokoronokawari
loli loli loli loli loli loli loli loli