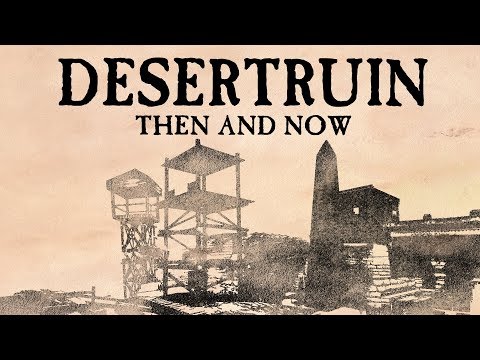 The Desertruin Update

PVKII Beta 0.4.0.3 Update Release Notes

Hello everyone!
A new PVKII update is among us! This update contains map updates, most notably a major overhaul of the old tw_desertruin, along with few other minor map and general updates. This tw_desertruin update is brought to you by a lot of hard work from Latteh, Roald, and Phone Booth.
Join us tonight for Friday Night Mayhem!
Server owners, please update your servers! Without further ado, here's the changelog.
Changelog:

Map Updates:

Major overhaul to tw_desertruin
Updated bt_island with a gate between Viking and Pirate areas at the start of the map as well as instant class switching in spawn zones
Updated bt_pinegrove with instant class switching in spawn zones
Updated te_sandstorm with some updated props by Pixenal
Code Update:

Miscellaneous crash fixes
Miscellaneous optimizations
New "map hacks" system that allows modifying a map without having to have the map source
Add auto-complete to the "give" console command
Experimental dynamic sky shader (unused)
Minor memory leak fixes
Fix mistake that caused certain FMOD sounds to be fully loaded instead of be streamed that could lead to potential stutter
cl_ragdoll_enable console variable now works
Discord Rich Presence now always shows the correct player count
Discord Rich Presence now available on Mac and Linux
Allow mappers to enable\disable chest physics
Fix achievements not being announced on Linux dedicated servers
Fix "Waiting for Players" text not showing up on Linux
Fix issue that would cause certain inputs to happen twice on some Linux distros
Slightly better text scaling on Mac
Mac OS X minimum required version now 10.9
Fix floating viewmodel hands
Can now offset viewmodel position with viewmodel_offset console variables
Big heads now considered a server cheat
trigger_spawnprotection renamed to func_spawnzone
General Updates:

In-game Main Menu updated to add mute button back in
Captain kill taunts against Vikings now work
Fix Captain chest kill taunt
Updated firstperson spear animations
New chest and item respawn sounds