So yeah, there was no excuse not making this thread, because I love making posters. Feel free to make use of them anywhere.
My latest creations.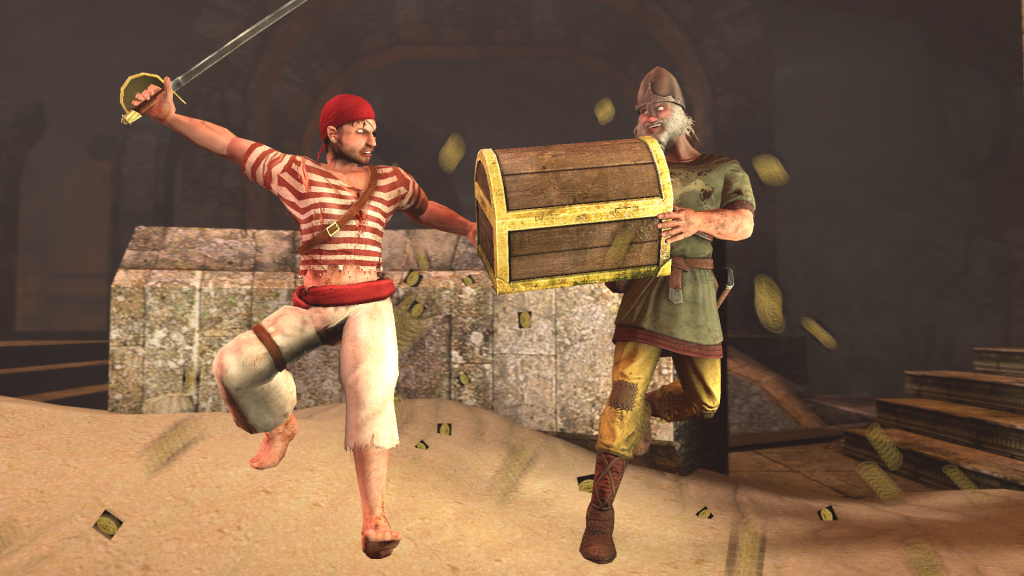 Sadly this one had the particle's alpha screwed up.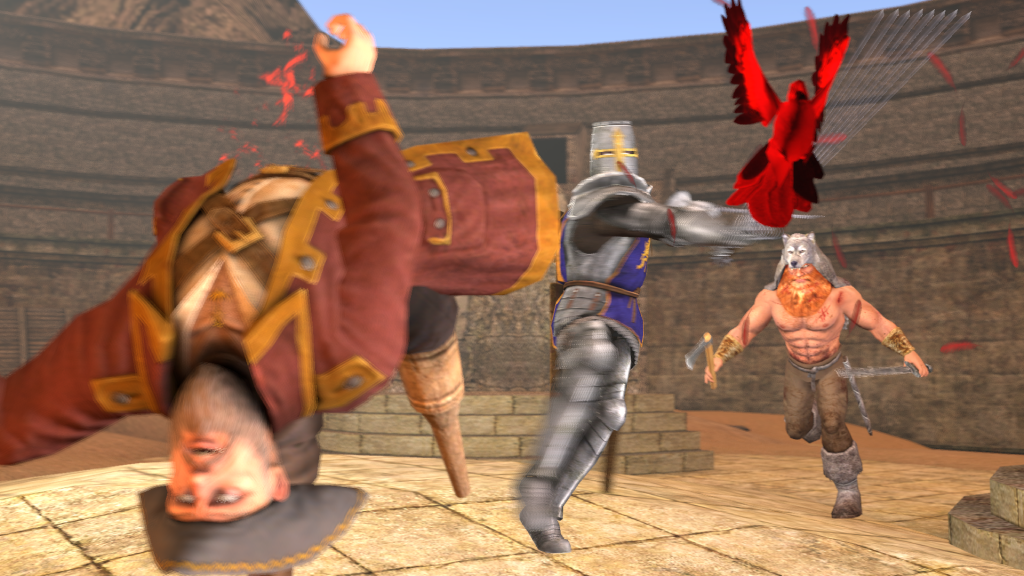 And now this.
This one is a direct reference to Demon's Crest, from Capcom.
Also, Particles-only version.
More posters will be uploaded soon.