Consesus....
[media]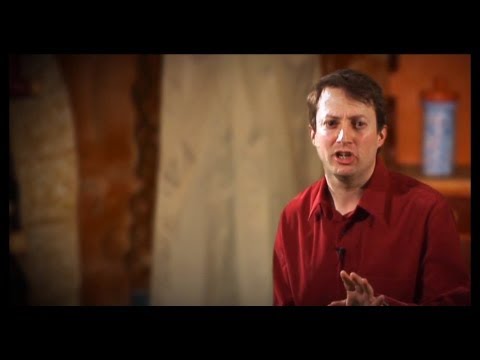 Just a minor suggestion for the team...
and incase you dont know who Pvt. Baldrick is...
http://en.wikipedia.org/wiki/Baldrick
The character of Baldrick has become popularly associated with the comedic
catch phrase
"I have a cunning plan".
[1]
The "cunning plans" in question are dreamed up by Baldrick as a solution to a particular problem or crisis and are usually ridiculed scathingly by Blackadder for their implausibility, but Blackadder frequently resorts to using these plans when the situation becomes desperate.