Greetings!
As many of you may have already noticed, we've entered the release candidate stage of development! Don't know what that means? Well, it's just a fancy way of saying we've finished all the content for the update and are fine tuning it for release. How exciting! It's been a long and difficult journey, but we're on the final stretch. I'd like you all to know how much we appreciate your continued patience and support. Projects like this wouldn't exist if it wasn't for the players.
With that said, I'd like to introduce you to our newest voice actor: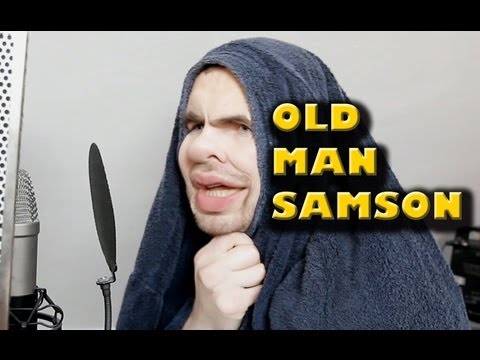 He goes by Damien Slash and he's hilarous! Hop on over to his
Youtube channel
and have a look at some of his other comedy videos, wont you?
Until next time!