Fourside Department Store from EB/Mother 2
Earthbound's very own Fourside Dept. Store has arrived to PVK2!
http://www.gamebanana.com/maps/155487
GEN.Watson|HV| and I finally cranked this map out
~~~~~~~~~Update! B2 is out as of 7/3/2011~~~~~~~~~~~
--Stairs act as teleporters now to reduce the lag significantly (least until I can find out why they were doing it previously). So far with 9 people it hasn't caused lag when 6 people was the threshold in B1.
--Few sounds were raised higher in volume.
--Darkness begins a little earlier now.
--The credits room allows admins with noclip to turn on the Darkness when they choose. They must press the Use key on either kokoronokawari or watson texture. May take a few tries as you need to be really close to the texture.
Read below the screenshots for important information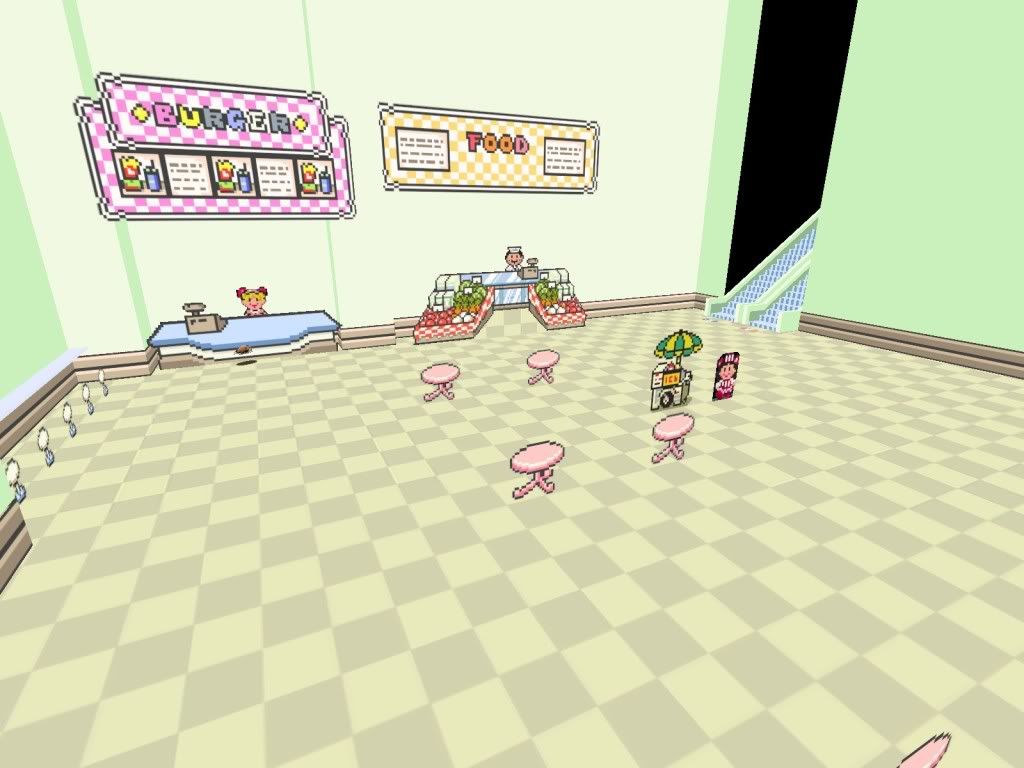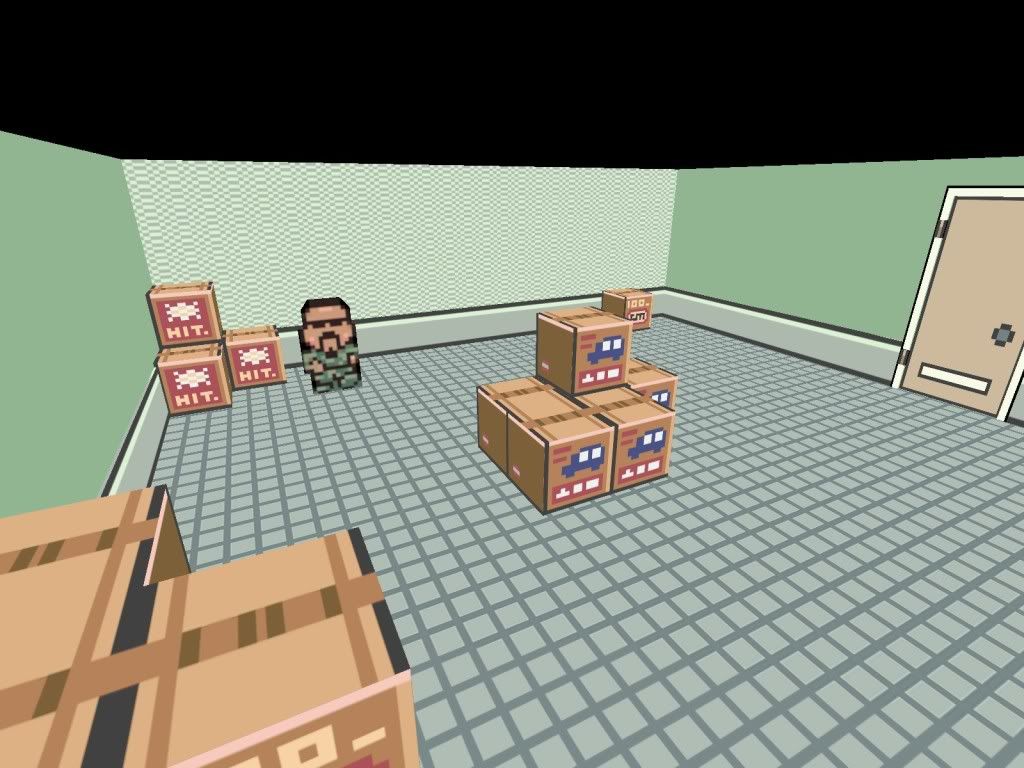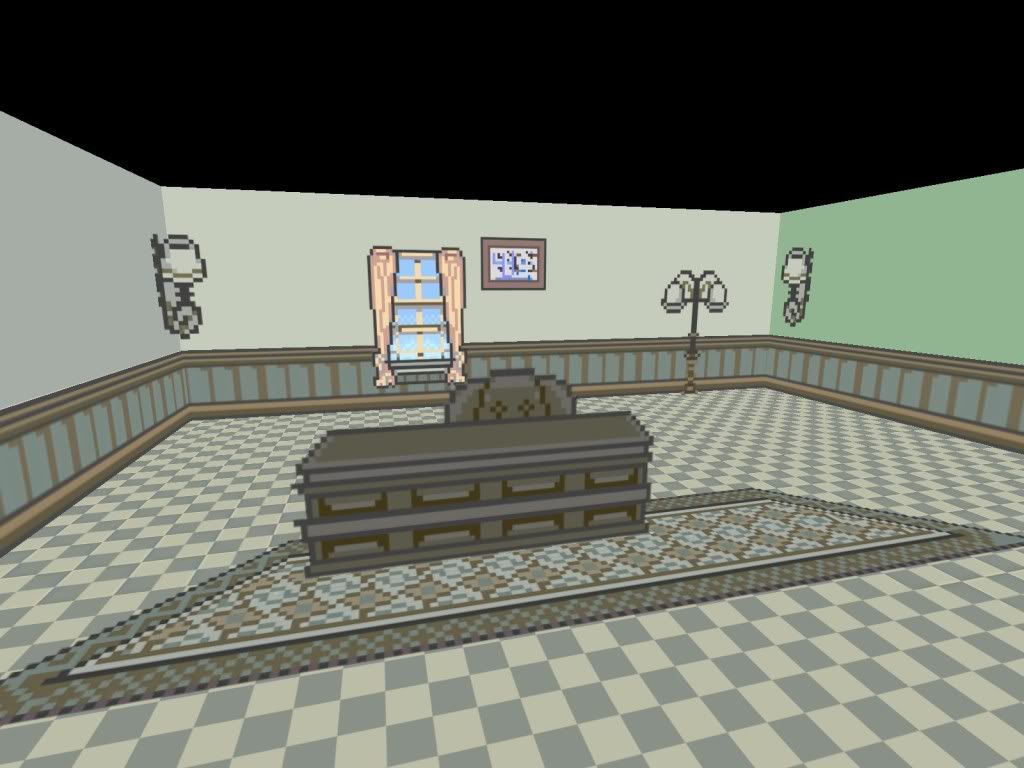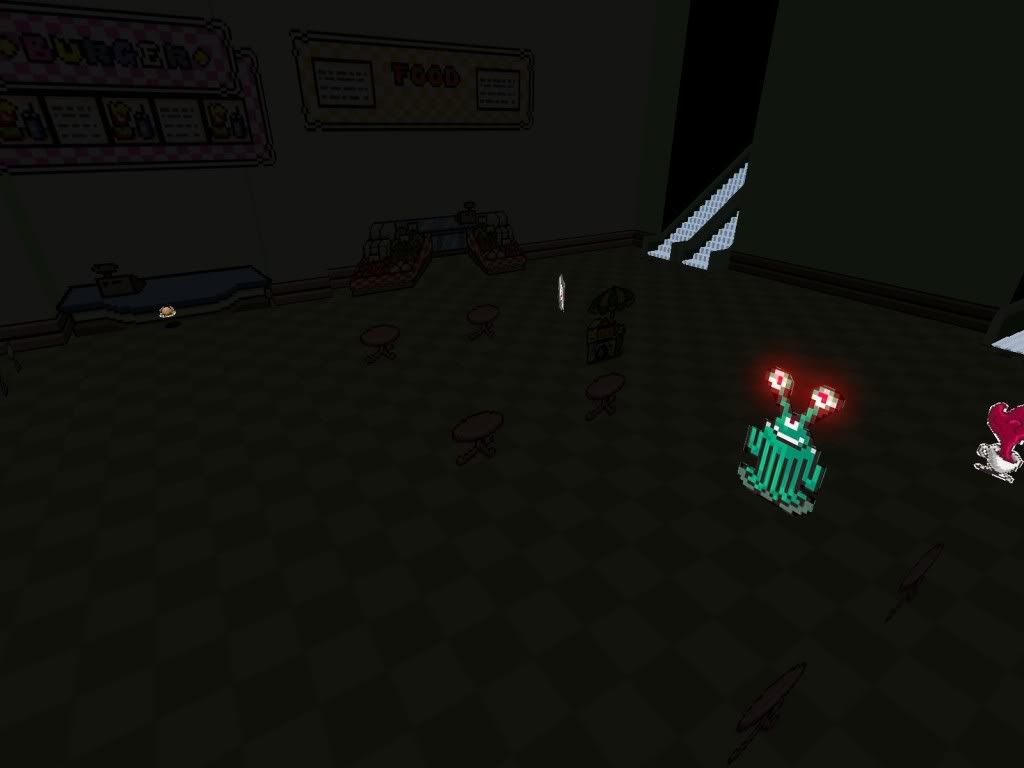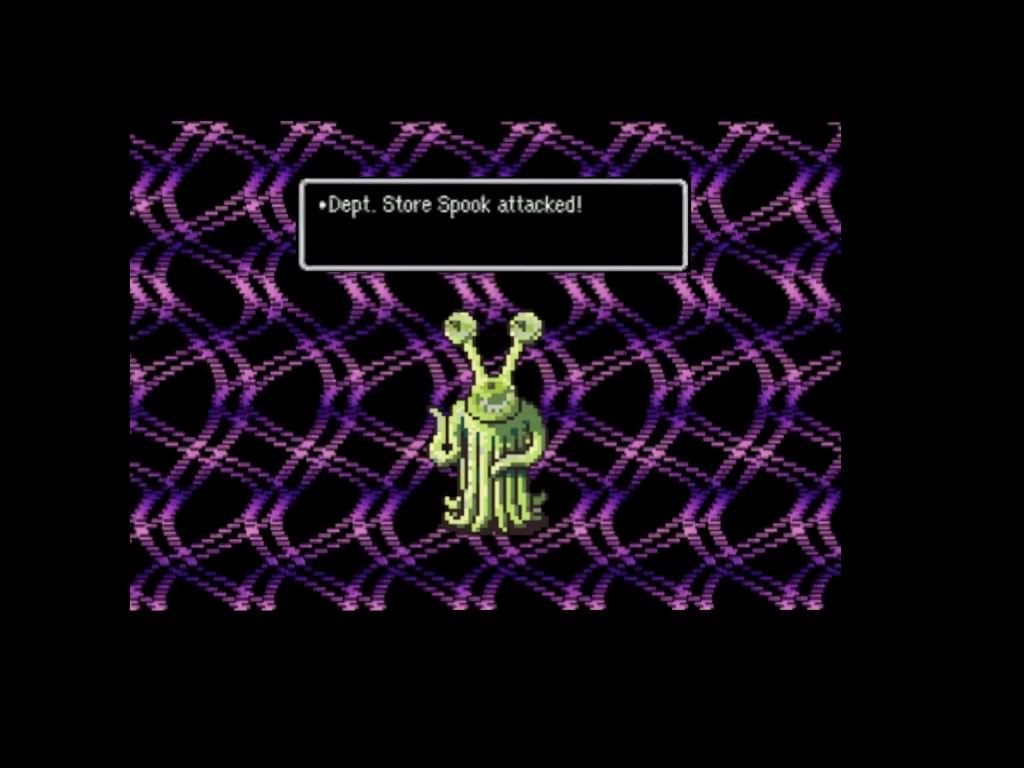 There are some things I need to mention before you dive into the map.
~General~
* Fourside Dept. Store layout like in Earthbound,
--NPCs from Earthbound included
--Store music from Earthbound but set low
--Other sounds from Earthbound such as doors opening/closing, picking up items, etc
* Spawns are in the outer rooms of the floors
--Vikings 4th floor
--Knights 3rd floor
--Pirates 2nd floor
--Doors only open from one side to prevent spawn camping
* Escalator stairs only allow you to go in the direction the arrows are facing, i.e you can only go up on "up" stairs and vice versa (may be edited in the future)
* Items are placed in areas respective to their shops (Food at Burger place, etc); be sure to check out the Returns desk
~Darkness~
* Occurs after a set range of time
* Area darkens
* NPCs disappear
* New music plays from the game, more audible than the store music to set a spooky atmosphere
* Creatures appear during the Darkness
--Two mobs per floor, standing on certain spots on their respective floor will have the mob move towards it
--Mobs have push back and do damage when touched
* Dept. Store Spook appears
--Appears the moment the Darkness occurs and runs to the top floor, players can not move during this moment (3 seconds)
--Spook will walk down each floor after certain conditions are met
--If touched by Spook, an unpleasant event will happen to the player
--When Spook reaches the 1st floor and exits the building, the Darkness is over and the lights and NPCs return, resetting the Darkness timer to reoccur
~Things I would've liked...~
* A custom death picture for Spook next to the player's name (like a tentacle)
* A functional escalator that doesn't lag the game (impossible with near max entdata)
* A form of anti-range to not shoot up or down the escalator stairs
* Some further cleaning
~Credits~
* Kokoronokawari
--
Overall map design
--Custom textures
--Custom sounds
--Outlining and overseeing "Darkness"
* GEN.WATSON|HV|
--
"Darkness" mode creation
--Custom textures
--Bookcase model
--Cleaning up of map (fixes, placing sounds)
* Lhorkan
--Helping and guiding with first version of escalator to model for later ones (sadly downgraded due to lag problems ;_;)
* Lonesoldier
--Custom textures
--Play tester
* Tschoppo
--Overhead blueprint of map
* Geo Indo
--Play tester
* Shigesato Itoi
--Creating Earthbound and the Mother series
Map based off here
http://walkthrough.starmen.net/earthbound/...store_light.png
Darkness based off here at 1:46