PVKLive is coming back!

Join us SUN SEPT 27 13:30 EST / 17:30 GMT for a first look live stream of our latest content! Including a nearly complete Knight Assassin and new maps!

Spread the word with #PVKLIVE
PVKLive Streams only at TWITCH.tv/PVKIIDEV
Here's Sneak Peak Media of what we'll include in the upcoming live stream!


INTRODUCING THE KNIGHT ASSASSIN
Intrigue, evasion, deceit and cunning are the core of her devious toolkit. She's not above dirty tactics to trick and outmaneuver her opponents – some people might say that makes her dishonorable, but those idiots are as dull as rusted iron. To them, her methods make her a lying, cheating, sinful, poisonous, backstabbing no-good cowardly murderer. To her that's just another day at work. The PVKII Knight Assassin!


To find out who the Voice Actor is tune into PVKLIVE!
We'd also like to wish you a belated....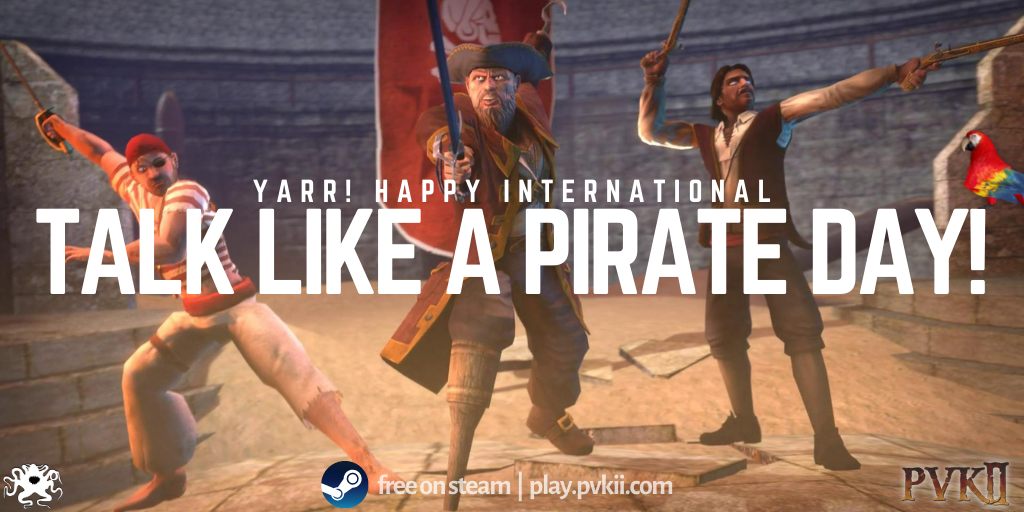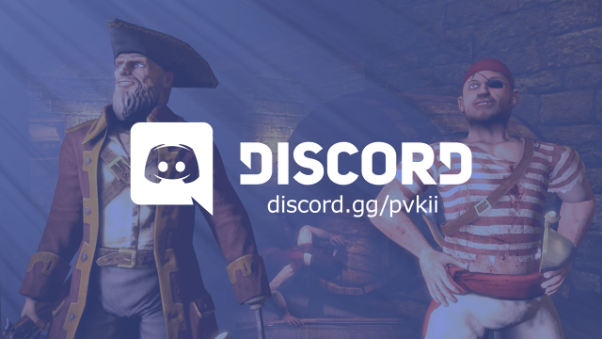 Join the conversation on the official PVKII Discord! Interact with devs, testers, creators, and community!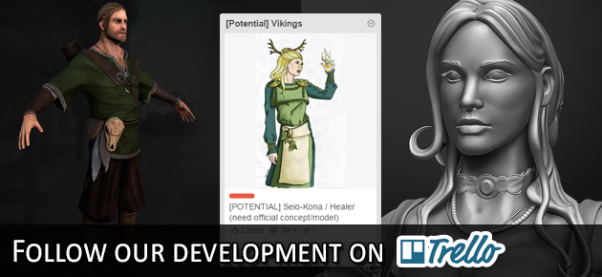 Follow us on Trello for the latest development buzz, and as always, follow us on Facebook Twitter and Youtube for more updates.
See you next Sunday!
PVKII Team