Hello!
I have made an absolutely garbage map that you shouldn't play, my "Memus Dopus" if you will. It's completely unbalanced. There was absolutely zero effort put into this map. Maybe you'll have fun for like two minutes. Maybe you'll throw up.
Here's a video demonstrating the map: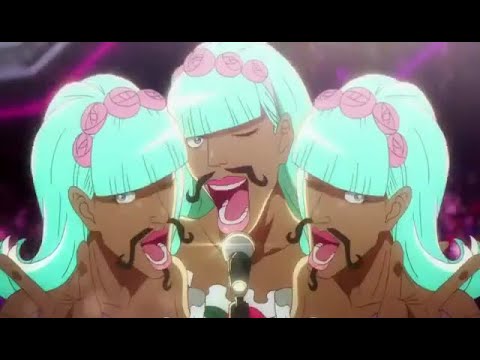 I'm distributing the map with the map source. If you make a derivative map, I'd like it if you open source it too, but I won't impose any sort of license restriction on it.
Download Map and Source Files