Ahoy ther'

Whether your spring break is nearing its end or has just begun, we invite PVKII fans far and wide to celebrate the coming of spring.

Come out and play with us this Saturday March 17 at 1:30 EST - refer to the Steam Community Hub Event for most accurate time for your area.

We'll be playing on the following servers:
MrAgent's 3.5.5 Official Server
Spirrwell's Vanilla Rotation
Slammin' Butt Pirates Servers
Testudo Cohort Vanilla Server
*Server listings are subject to change.
We'd ask that you please adhere to all server rules for the game and on discord, and follow any rules enforced by server admins, developers, or testers throughout the event. Sounds easy, and we'll have fun!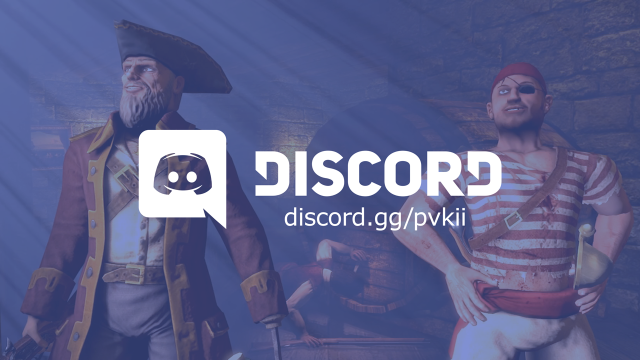 Join the conversation on the official PVKII Discord! Interact with devs, testers, creators, and community!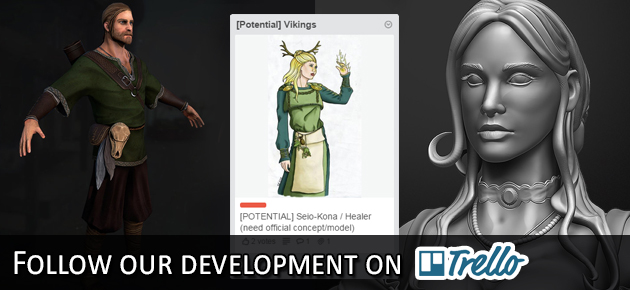 Follow us on Trello for the latest development buzz, and as always, follow us on Facebook and Twitter for more updates.

Stay tuned for more information about Beta 0.4.0.0 as we close in on release.

PVKII Team
Octoshark Studios